What we do
---
Our team of national psychologists offers a broad range of transition training that caters to both managers and team members.
These evidence-based and interactive sessions can be offered as a 'one off' or packaged up to best fit with your organisation's needs and budget.
Bespoke services are also available. If you are looking for a creative way to connect your people and open up important wellbeing conversations, then you have come to the right place!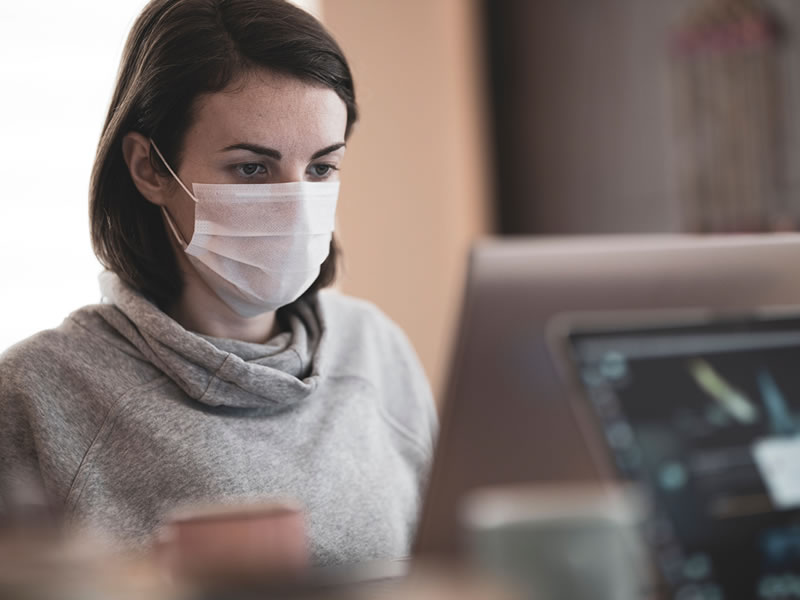 Managing COVID transitions
COVID has forced us all to make significant adjustments to the way we live and work. That's why we've developed a host of webinars dedicated to how to survive and thrive during the pandemic. From tips on how to manage hybrid work more efficiently to parenting during COVID, our expert-led sessions can help your organisation through the ongoing disruptions and collective navigation towards 'COVID normal'.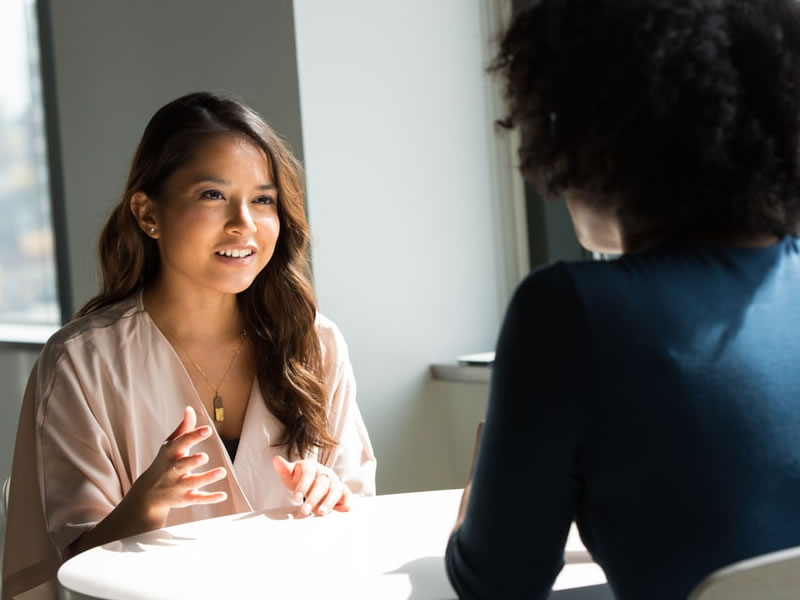 Transition toolbox series
Using evidence-based information from best-practice transition theory, this series is designed to support individuals and teams to better manage stress, create opportunities for recovery, and help prepare for future transitions with a deeper understanding of wellness.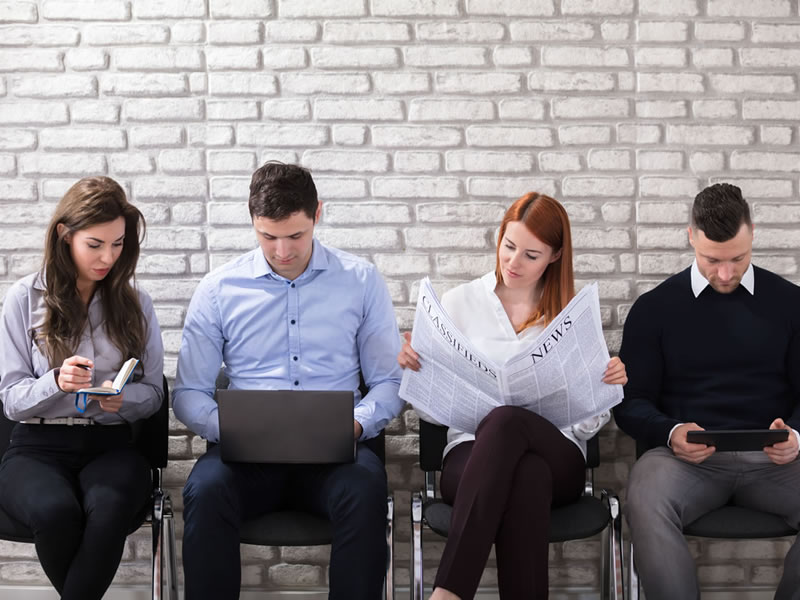 Graduate support
Graduates entering the workforce today are joining a very different environment from previous entrants. Our three graduate modules will provide your graduates with an opportunity to learn techniques to protect their mental health and wellbeing that they can apply to the transition from university to working life and beyond.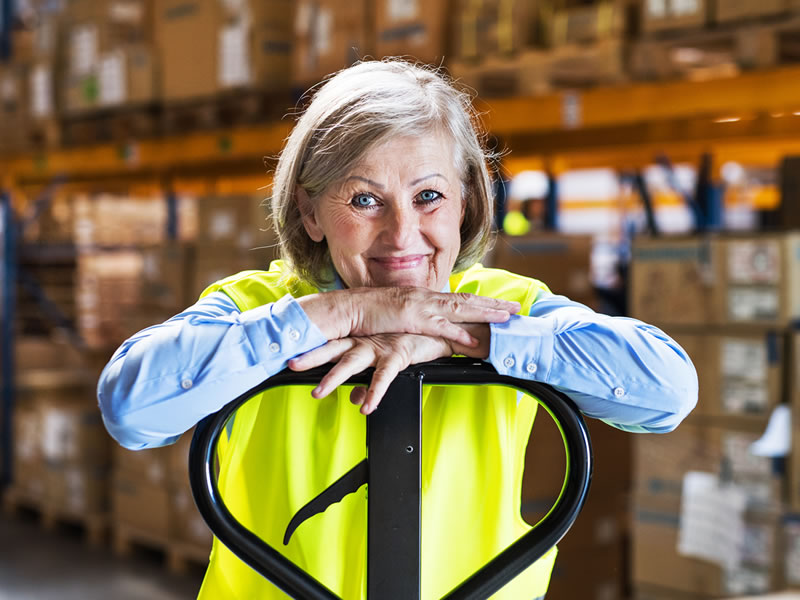 Get better with age
Identifying late career goals and navigating the transition to retirement isn't always straight forward. Employees can benefit from expert support during this life stage, while managers need to know how to help their team members experiencing this transition. We offer a range of services from assessment, to training, to coaching designed to support both employees and managers navigate the pitfalls and opportunities of an ageing workforce. Together we can shape an organisational culture where age diversity is valued.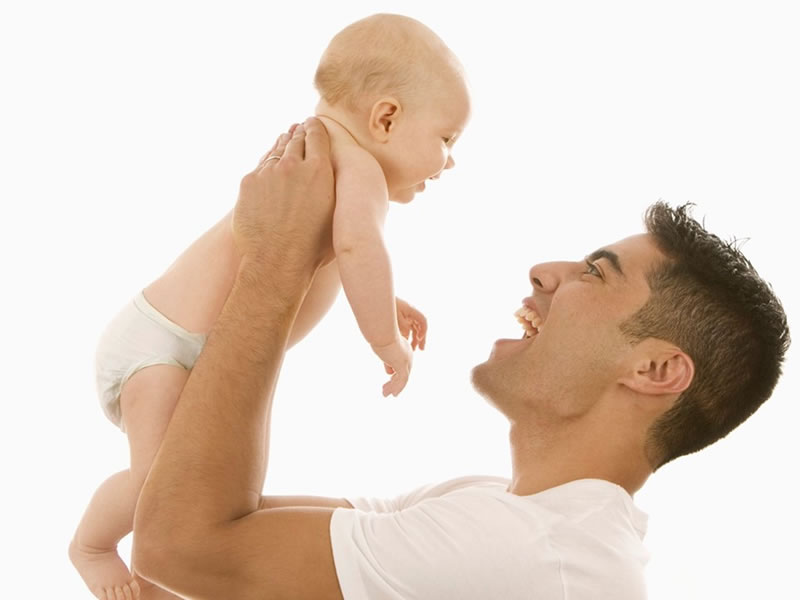 Parental leave
Having a valued employee prepare for a family, take parental leave and navigate the ongoing seasons of working parenthood presents many challenges and opportunities, both for the individual and the business.  How can you, as an HR professional, present a business case for supporting working parents? What are the risks and opportunities, and how can you keep up to date on best practice strategies to be a family friendly employer-of-choice? What are the key conversations a leader should have before an expectant parent goes on leave? And how can expectant or new parent-employees set themselves up for success through this important life transition?  
Our Parental Leave webinars address all stages of the Parental Leave transition, tailored to support HR, leaders and working parents themselves.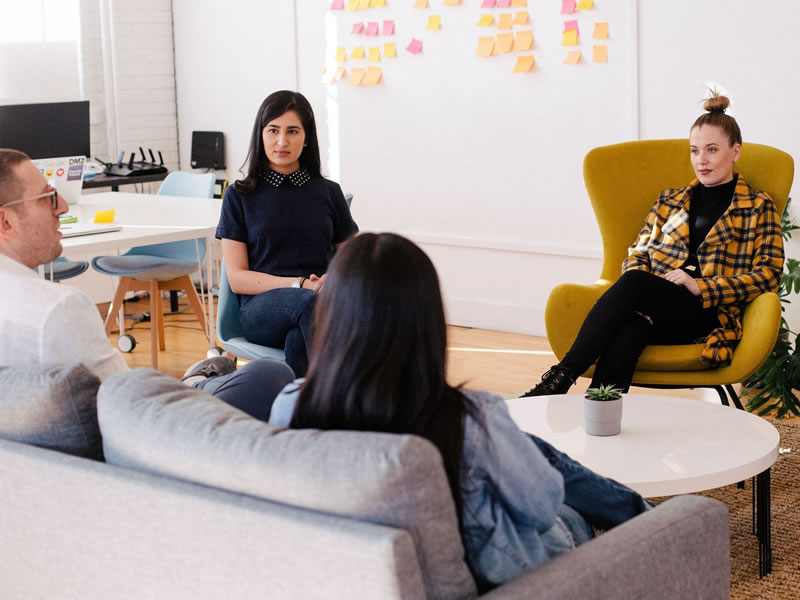 Psych capital
Learn evidence-based strategies on how to optimise your team dynamic to enhance the efficacy and productivity of your teams.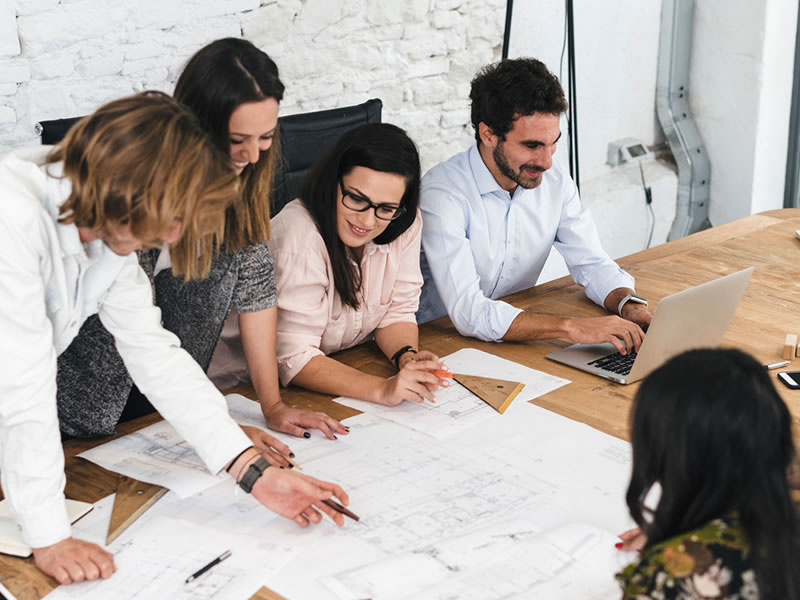 Future of work
Whether it's through tech disruption, offshoring or the effects of COVID, many industries are being reshaped in radical ways. Attempting to make strategic decisions amid such uncertainty can often feel like mission impossible, but that's where Transitioning Well's workshops can help. Through facilitated discussions, our Future of Work programs can help leaders to become more comfortable with uncertainty and able to move forward even when the future is unclear. In addition, leaders will be armed with the psychological tools to support their team members through this period of transition and ready to align with an organisation's new vision while staying open-minded about the path ahead.
Find out more about how our workshops and webinars can support your managers and team members through transitions.