Welcome to the Well
---
The Transition Well offers customised support to organisations and their people as they navigate the parental leave journey
The Transition Well digital platform offers customised support to organisations and their people as they navigate the parental leave journey. Developed by our team of workplace psychologists, the program is based upon the best available research and in association with the Centre of Perinatal Excellence (COPE).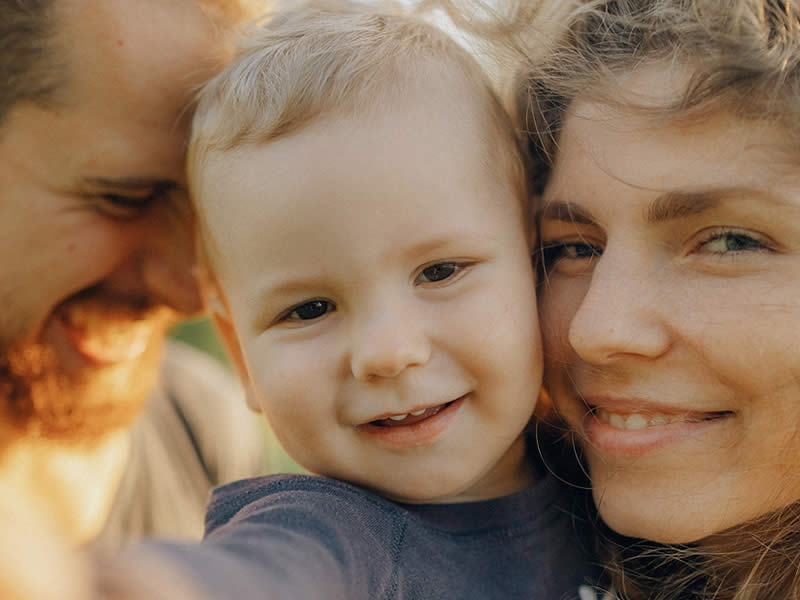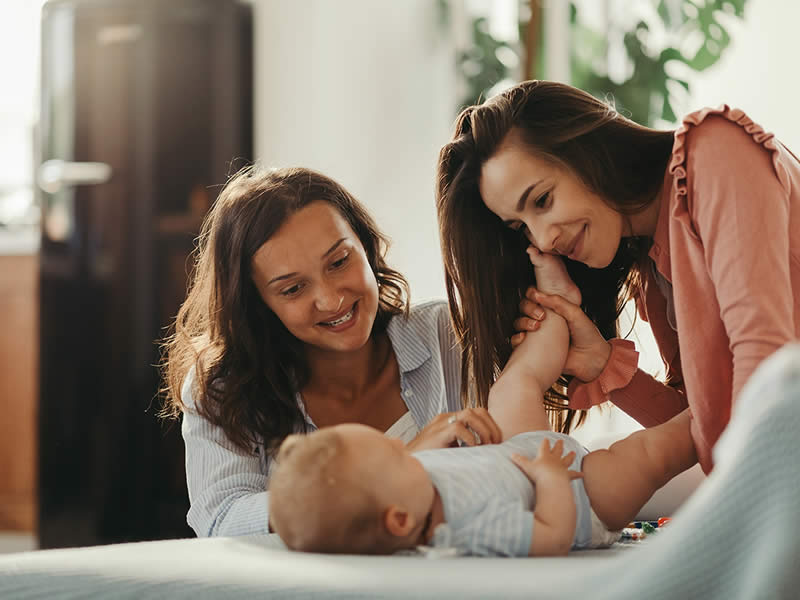 A digital platform designed for parents
---
Self paced learning modules that support your journey
The tools and resources provided within the self-paced learning modules support the three main phases of the parental leave journey:
Phase 1: Preparing for leave
Phase 2: During leave
Phase 3: Returning from leave
The Transition Well compliments our parental leave coaching services, and continues to expand to meet the diverse needs of expectant and new parents as they transition from 'working person' to 'working parent'.