Managing COVID transitions
What we do: Workshops and webinars
---
As the coronavirus pandemic continues to disrupt our working lives, people are continuing to process their experiences and attempt to cope with the ongoing uncertainty.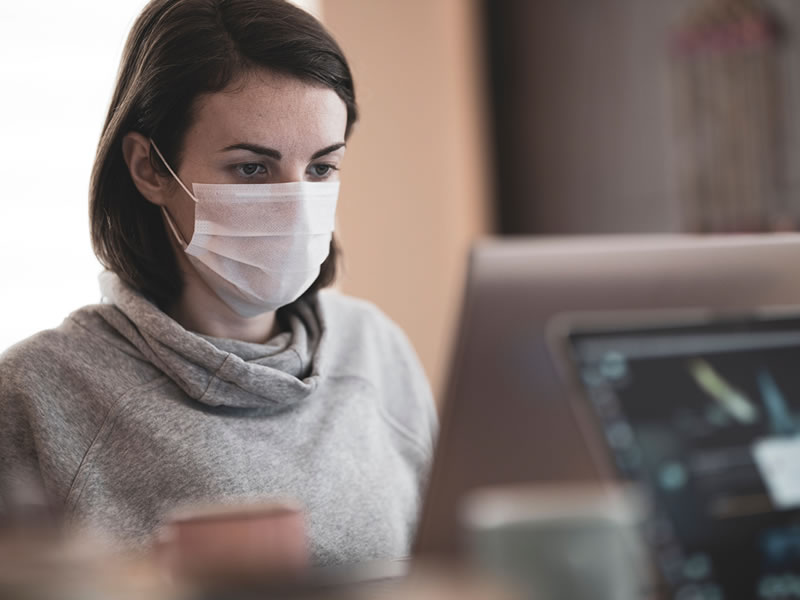 FOR TEAMS
Languishing:
A heads up on the feeling of 'blah' and practical strategies towards flourishing.
Finding 'Flow':
Building practical tools to reduce languishing and protect wellbeing at this time.
Living and Working with Purpose:
Taking a practical approach to finding our way and why through COVID-19.
Lockdown Learnings:
A recap on the COVID context and strategies to project our wellbeing for the long-haul.
Working from Home with Kids and Others:
How to maintain our attention, energy, wellbeing and focus.
The Certainty of Uncertainty:
Learning to cope with the ongoing uncertainty of pandemic life.
Balance to Boundaries:
Rethinking the intersection between work and life.
Work-Life Transition Tactics:
Skills and strategies for work-life wellbeing.
The Shadow Pandemic:
Identifying signs of burnout and strategies to protect our wellbeing.
Remote Communication:
Practical tools for effective and value based virtual communication.
Overwhelmed:
Helping to make sense of transition and build tailored resources.
Future Ways of Working:
Navigating the early transition to hybrid work and return to office.
FOR LEADERS
Mental Health Essentials for Leaders:
Looking after yourself and your team.
Leading COVID Transitions:
Maintaining engagement, productivity and wellbeing.
Managing the Psychology of Sustained Disruption:
Mitigating risk and protecting wellbeing.
Services can be offered as a 'one off' or packaged up to best fit with your organisation's needs and budget. Bespoke services are also available.