Graduate transition modules
What we do: Workshops and webinars
---
Building successful and sustainable careers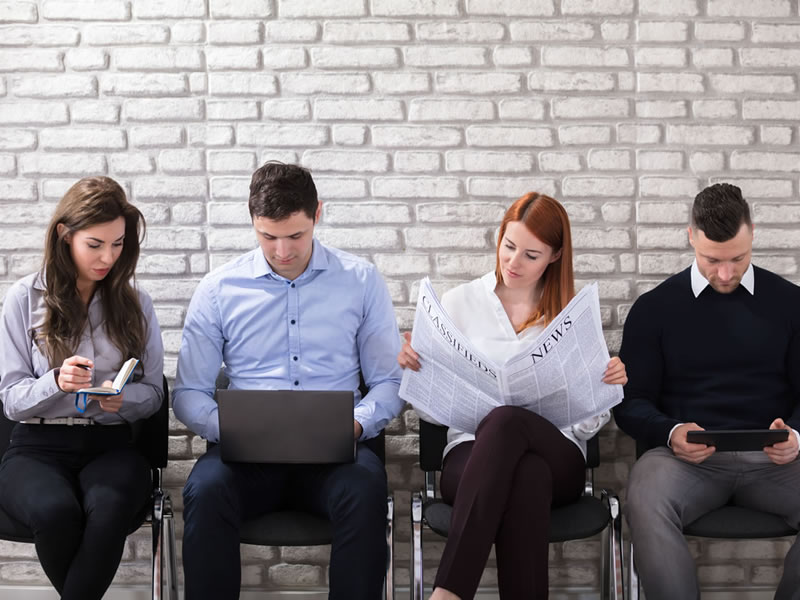 Together with advances in science, technology and COVID-19 the world has changed forever. Graduates entering the workforce are entering a very different environment from previous entrants.
While many of the fundamental principles of adapting to working life still apply, we need to step back, reflect, and think about how graduates will adapt to their new careers in a post-COVID-19 world.
Now more than ever, leaders are called upon to support their graduates in a way that sustains wellbeing and allows them to view their careers through a long-term lens.
With a sharp increase in mental health assistance requests, it is imperative that workplaces implement proactive mental health and wellbeing initiatives that build capability and sustainability.
Graduate Modules Overview
We know that managing transitions is the new core workplace skill. The three graduate modules presented below provide your graduates with an opportunity to learn techniques that they can apply to the transition from university to working life and beyond.
01 Begin
Understanding Transition
(Timing: Entry point into organisation)
02 Pause
Skills for Transition & Transformation
(Timing: 3-6 months)
03 Reflect
Building Sustainable & Successful Careers
(Timing: 12 months)
What You Get
Three x 1.5 hour workshop/webinars, including Q&A facilitated by a registered psychologist.
Electronic copy of the slides for each presentation.
Resource sheet (i.e. checklists/guidelines for reference after the training).
Comprehensive list of freely available resources.
Find out how our Graduate Transition Modules can support your graduates through their careers.