Retirement and late career transition workshops and webinars
What we do: Workshops and webinars
---
Our retirement workshops and webinars are evidence-based and facilitated by leading workplace psychologists.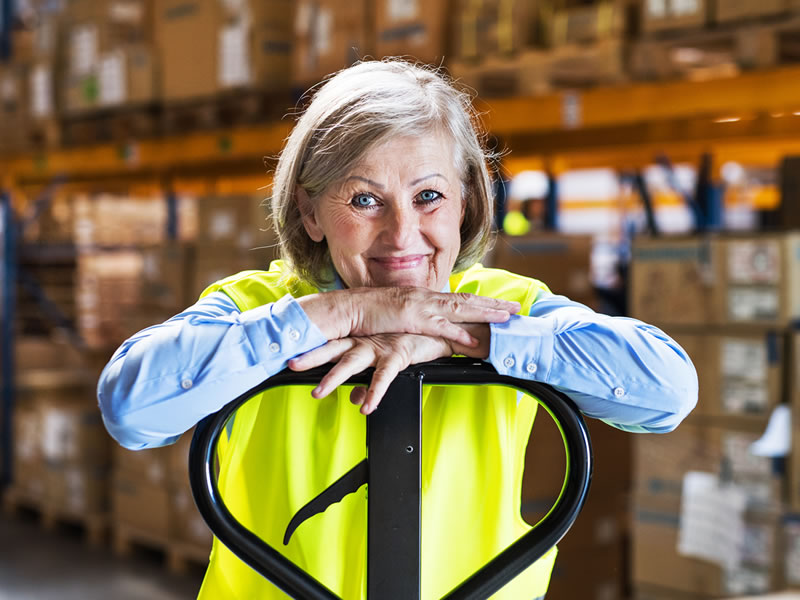 Consisting of five hours of individual coaching and the option of a facilitated meeting between the employee and their manager, the program provides the tools and resources proven to maximise transition success.
In line with best practice, the engagement spans the three phases of retirement.
Phase 1:
Preparing for retirement (2 hours)
Whether people are approaching their retirement date or finding it hard to set one, we know that planning is key to wellbeing. During the first meeting, the employee will be introduced to the principles for transition success and create a personalised Transition Action Plan. Practical strategies to enhance wellbeing in retirement are also discussed at this time and in a follow-up meeting.
Phase 2:
Leaving work (1 hour)
Designed to be completed at least two weeks before leaving work, this session is designed to help an employee finish well and make an "after retirement" plan. You'll work together to finalise the Transition Action Plan and continue to reflect on your hopes, fears and challenges. At the same time, you'll implement strategies for wellbeing and start to shift your thinking towards your new role as a happy and healthy retiree.
Phase 3:
Adjusting to retirement (2 hours)
These sessions revolve around helping to create and sustain wellbeing in retirement. Unfolding in two phases, the first will take place a month after retirement and assess your initial transition, celebrate early wins and identify any unexpected issues. The second will take place three to six months after your retirement and will discuss your ongoing strategies for transition success.

Managing an ageing workforce
People are living longer, healthier lives, which inevitably means that people want to—and need to—work for longer. Combined with labour shortages issues and the proven benefits of age diversity, it is a workplace necessity to proactively support the wellbeing and engagement of older workers.
While many businesses are starting to recognise the impacts and risks, few appear to have done anything strategic in response and many have no programs in place to address the risks and opportunities.
Upskill your managers
People's managers play an important role in supporting people to identify their late career goals and navigate their transition to retirement. This series of training modules raises awareness amongst managers and contributes to an organisational culture that values age diversity.
The e-learning complements the facilitator-led core modules. The core modules are supplemented by on 'online role plays' that managers can access following the training. These role plays allow managers to practice difficult conversations in private, and experience how different scenarios may playout.
E-learning
Introducing ageing workforce: Why it matters
Capacity to work: Considerations
Core Modules
Recruitment: Talent and age-diversity
Capacity to work: Compliance
Capacity to work: Conversations
Flexible working: Obligations and opportunities
Late-career: When retirement is a few years away
Mental health: Conversations with older workers
Retirement: Planning the transition

Retirement by design: Late career to retirement seminars
Prepare employees
Late career is the life-stage from around 50 years where people set goals and make decisions that influence their personal, social, economic and employment situation in preparation for retirement. It is an important stage of life as we make work-related choices that carry us through to a fulfilling retirement.
Retirement Reset: Taking stock of late-career and retirement through the ongoing lens of COVID-19.
Retiring Well: Assist people to take a planned approach to their wellbeing in retirement.
Late Career Navigation: Taking stock in mid-life to make pivotal decisions about late career and retirement.
Find out more about our retirement workshops and webinars.