The Fatigue Antidote: How to re-energise your workforce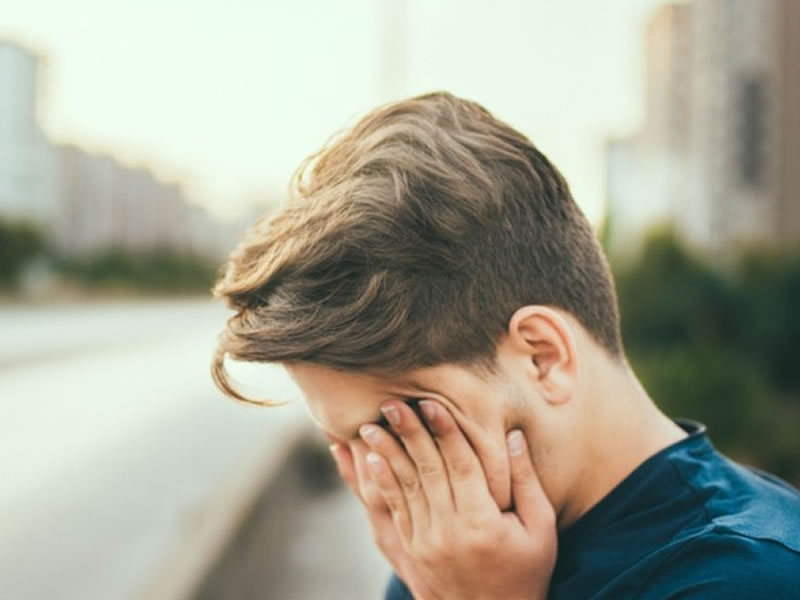 How to re-energise your workforce
Over the last 12 months we've seen a drastic increase in workforce fatigue, with almost three quarters (73%) of working professionals reporting experiences of burnout and exhaustion.
Limited separation between work and life, unmanageable workloads, job security concerns and lack of control over work have all been cited as reasons behind this dramatic increase.
This keynote will unpack these factors and provide actionable strategies that leaders can use to combat exhaustion and re-energise their workforce. These components include: Co-Creating the Future; Clear Boundaries; Making Wellbeing Conversations the Norm; Self Care as Integral; Recognising your People; and Facilitating Social Connection. 
Key learning outcomes:
Understand what is meant by workforce exhaustion and its prevalence.
Be able to recognise the signs of workforce exhaustion (in self and others). 
Unpack the common causes of workforce exhaustion and why COVID-19 has exacerbated these issues. 
Build a range of practical strategies to re-energise and create lasting and meaningful change, rather than just temporary relief from exhaustion.
Find out more about our keynotes and masterclasses.