When we help
---
Whether it's coping with illness or injury, menopause or chronic pain, changes to an individual's health can have a profound effect on their mental wellbeing.
But how do you support a worker who is navigating these changes?
Transitioning Well's Specialised Support Program (SSP) offers an innovative type of Employee Assistance Program (EAP) tailored to the needs of small and medium (SME) business. 
The service can help individuals with a range of issues affecting their mental or physical health.
As well as supporting team members (and their families), owners and leaders can also get confidential 1:1 assistance to support their mental health and wellbeing and that of their business. 
The service is available between the hours of 8am-6pm (AEST), Monday to Friday excluding public holidays. 
No retainers required—just a small set-up investment and an ongoing fee for service approach to support you and your team when it's needed the most.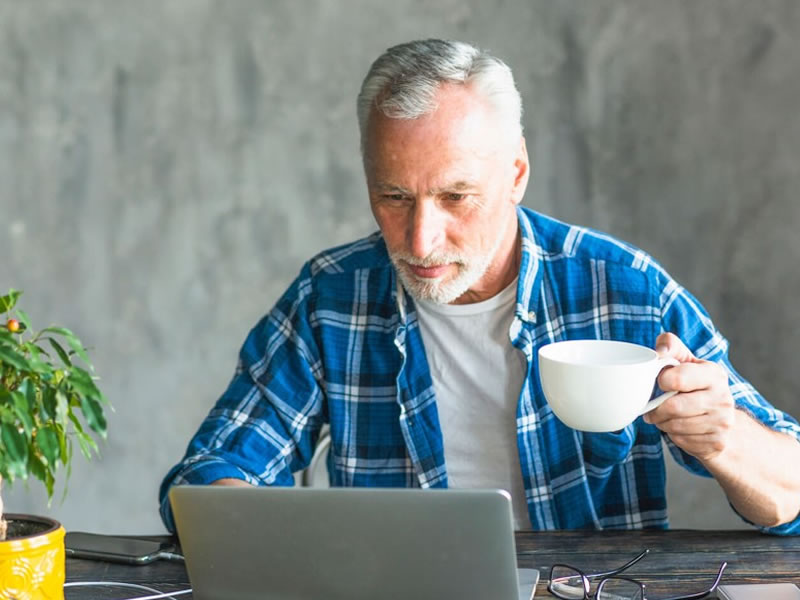 Team Dynamics Training (PsyCap)
Empower your leaders to best support their people through transitions associated with managing health-related changes.
Together, your leaders can unpack the challenges that present in this challenging time of transition, and build positive thinking patterns that can challenge and replace deep-seated assumptions and beliefs, and ultimately build team cohesion to ensure sustainable practices across this often difficult life-work transition.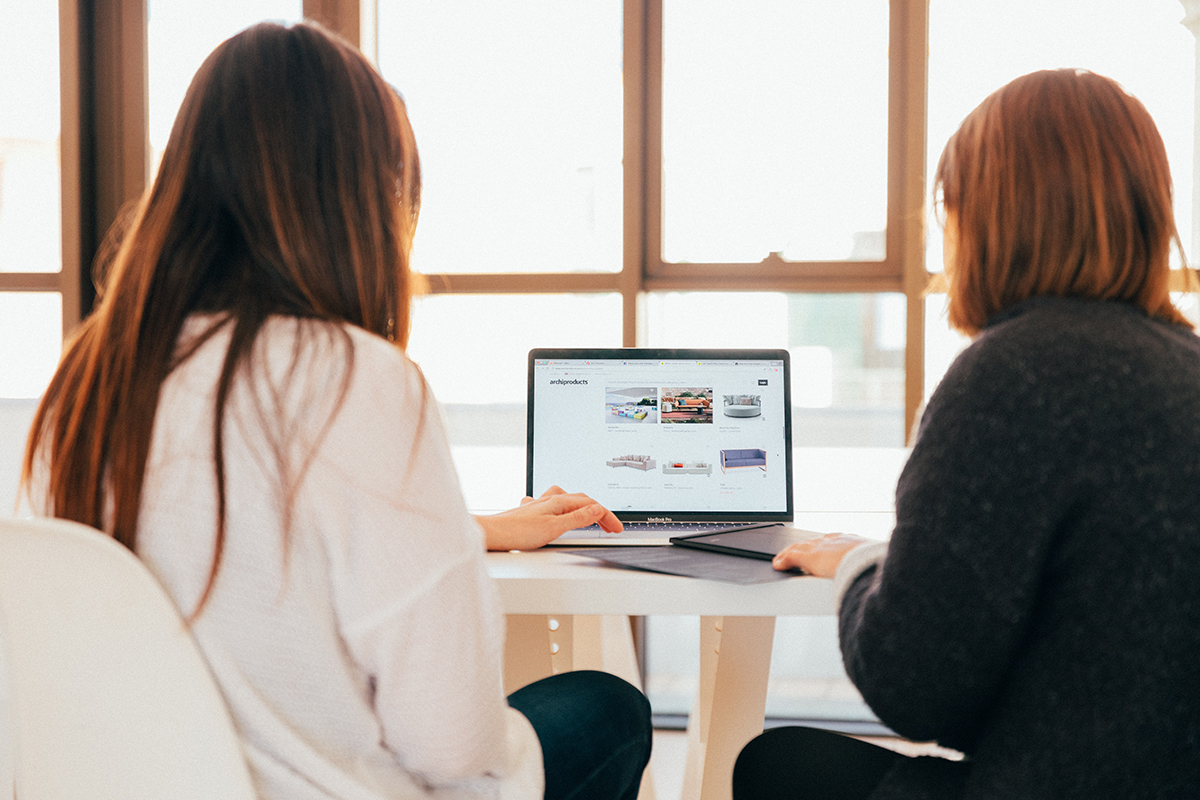 Find out more about our specialised support program.