The Balancing Act: Work-Life Transition Tactics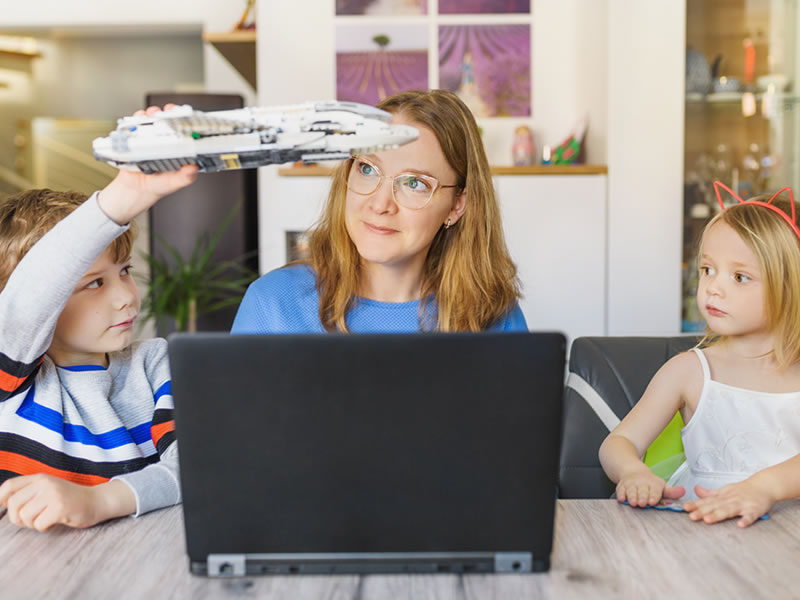 Work-Life Transition Tactics
Skills and strategies for work-life wellbeing. 
Finding a healthy work/life balance is difficult at the best of times. This has only been compounded during the COVID-19 crisis. The blurring of boundaries and 24/7 connectivity can impact many other factors that can lead to poor mental health, stress and burnout.
Providing the space to get out of automatic pilot, this presentation unpacks seven practical tactics that will assist you with integrating work and life with greater clarity and success. 
Key learning outcomes:
Understand the current thinking about work-life wellbeing.
Develop practical work-life boundary management tools including: Transition Gap; Ask Don't Assume; Clear Boundaries; Trusted External Systems; Interference to Integration; Concentration and Connection; and Self Advocacy.
Apply new strategies and skills through 'real life' trouble shooting, exploring best-practice approaches and practical discussion of the most common pinch points.
Find out more about our keynotes and masterclasses.