Keynotes and masterclasses
---
Keynotes and masterclasses
---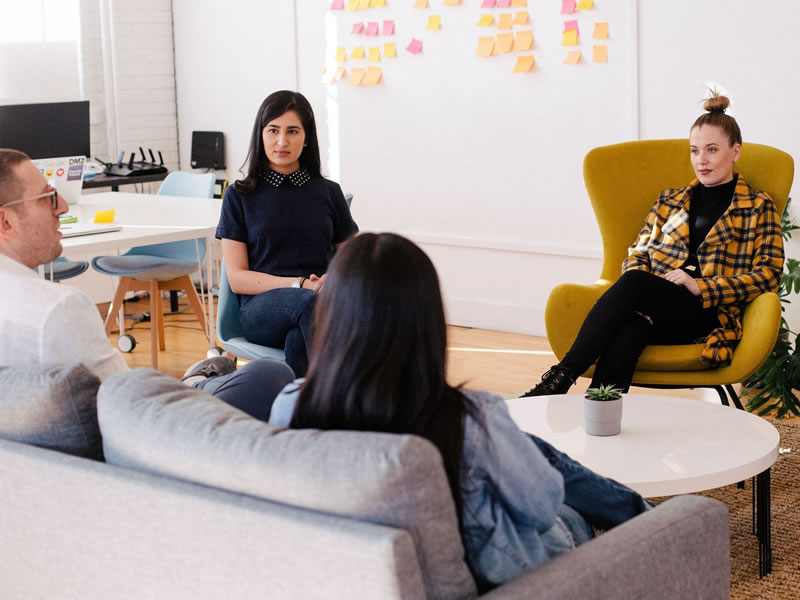 The Turning Point: Unlocking the potential of hybrid work
Hybrid work is causing a revolution in the workplace and is changing the expectations of workers across the world.  Informed by evidence-based psychological theories, this keynote delivers practical tips and strategies for organisations and workers to successfully navigate this huge transition. From optimising your workflow practices to overcoming the inherent challenges of hybrid work, this keynote is full of practical tips and strategies that can help your organisation to retain and attract talent for years to come. 
---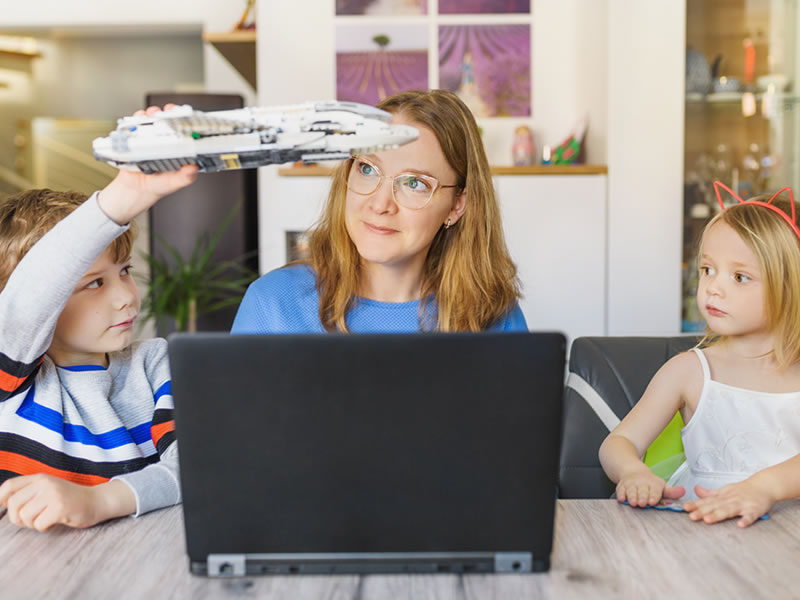 The Balancing Act: Work-life transition tactics 
Striking a healthy work/life balance was always difficult and it's only been exacerbated by COVID-19. Changes in our work practices, such as 24/7 connectivity have resulted in many of us struggling with how to 'switch off' from work and 'show up' in life (and vice versa). While there are benefits to this new reality, the costs of work-life conflict can be high and include increased levels of stress and ill-health. This keynote unpacks seven practical tactics to help participants find a sustainable way to balance the competing demands of their personal and professional lives.
---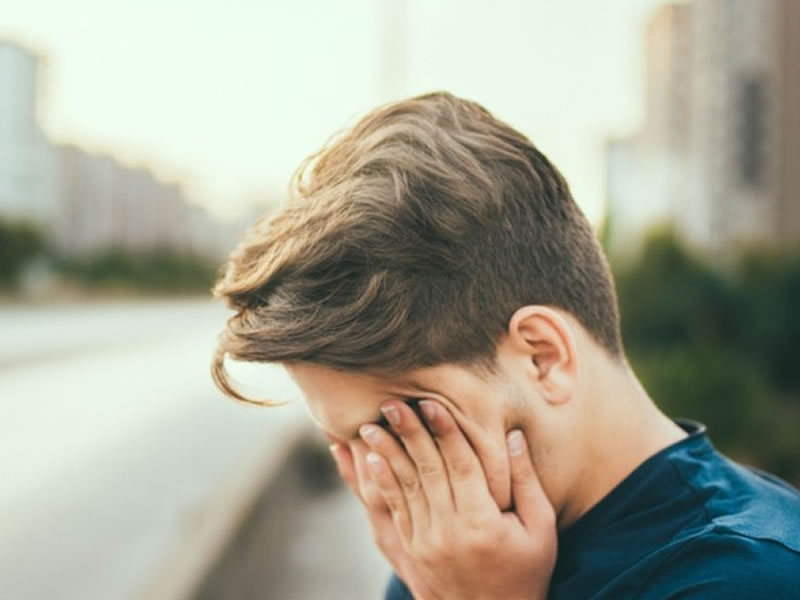 The Fatigue Antidote: How to re-energise your workforce
Over the last 12 months we've seen a drastic increase in workforce fatigue, with almost three quarters (73%) of working professionals reporting experiences of burnout and exhaustion. Limited separation between work and life, unmanageable workloads, job security concerns and lack of control over work have all been cited as reasons behind this dramatic increase. This keynote will unpack these factors and provide actionable strategies that leaders can use to combat exhaustion and re-energise their workforce.
---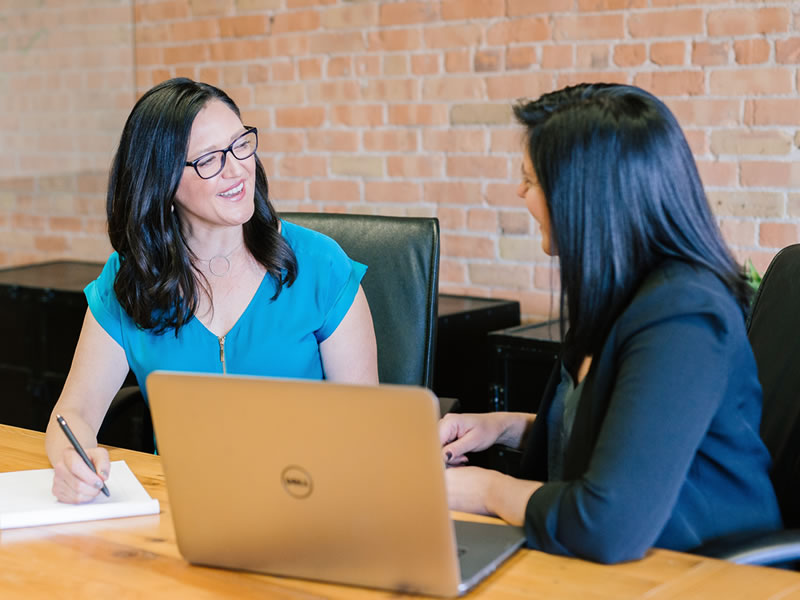 From Languishing to Flourishing: A heads up on the feeling of 'blah'
As the fallout from COVID-19 continues, many people have moved from anxiety, stress and isolation to a deep sense of stagnation. For many of us, this feeling of 'meh' is both new and confusing, but 'languishing' may be the dominant emotion of the long haul of COVID. The term was first defined by sociologist Corey L.M. Keyes to describe a mental state that hovers somewhere between depression and flourishing. This keynote will help put your languishing into perspective and provide useful strategies to improve positivity and help you to function better at both work and home.
Find out more about our keynotes and masterclasses.
---