Organisational psychology consulting and assessments
What we do
---
We consult to senior management around issues of mental health and wellbeing or structural change.
Whether you need to overhaul your parental leave policy or change the way your organisation approaches flexible work, Transitioning Well's team of experts can help.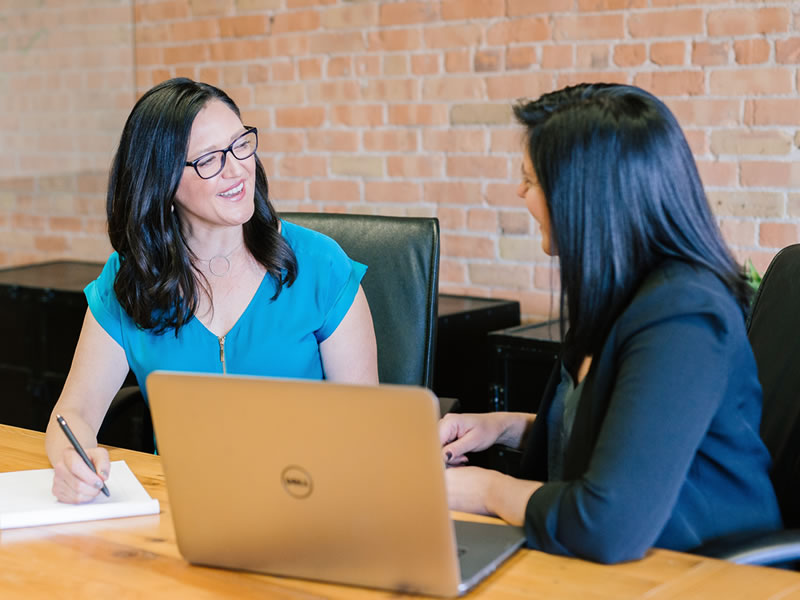 The Transition Guide
We know from research that we all cope differently when responding to transitions, be that anticipated life events such as starting a new job, unanticipated events like a health crisis or 'non-events' like not getting the promotion you thought you would. However, there are common features that relate to all transitions.
According to research by Professor Nancy K. Schlossberg, drawing on these common features can help take some of the mystery out of change and support individuals experiencing a life transition. The Transition Guide is a self-assessment tool that draws on this research to help individuals identify strengths, and areas of opportunity when navigating a transition. If you are a business or team looking for support around any change or transition, contact us for more information about the Transition Guide.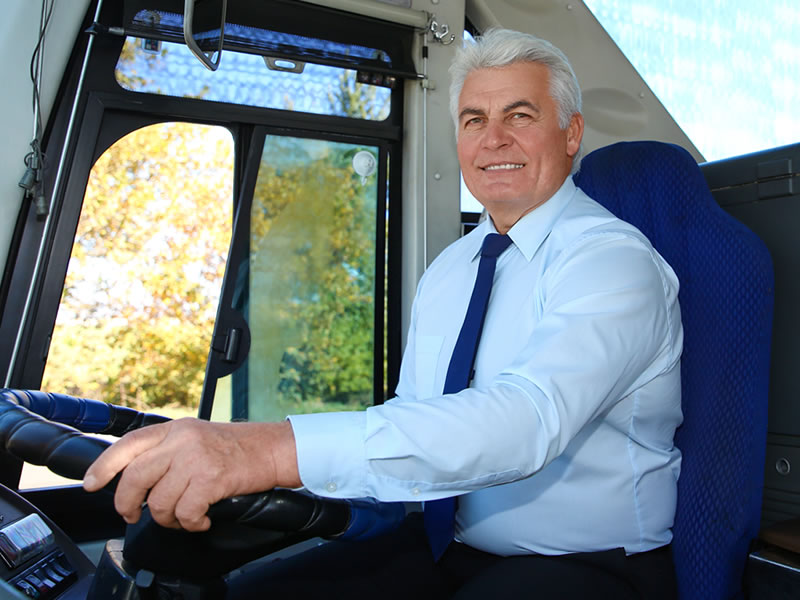 Developing a workforce agenda for the future of Victoria's bus industry
Faced with a host of issues ranging from complex government relations to an ageing workforce, Victoria's bus and coach industry called upon Transitioning Well to analyse their current and future needs in order to develop a rigorous workforce agenda for the future.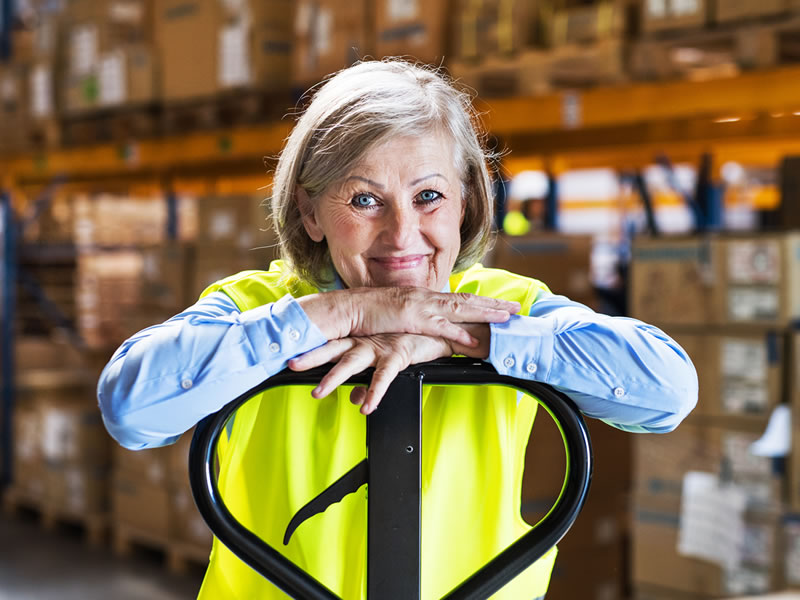 The Maturity of Practice Index
To understand an organisation's strengths and opportunities in relation to an ageing population, Transitioning Well's Maturity of Practice Index (MPI) benchmarks the practices of a business through interviews, focus groups and a desktop review.
Find out how we can facilitate mental health and structural change in your organisation.