Leading Businesses Focus On Perinatal Mental Health And Wellbeing
Centre of Perinatal Excellence (COPE) and Transitioning Well announce key partners for PWWP, a program helping new and expectant parents.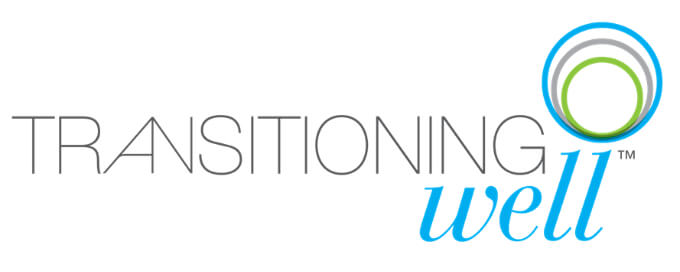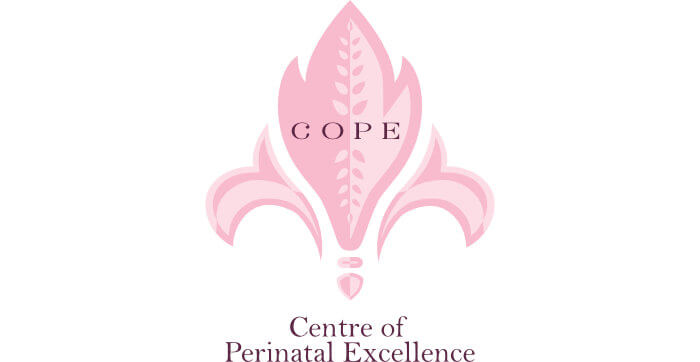 The teams at Centre of Perinatal Excellence (COPE) and Transitioning Well are proud to announce their partnership with four key businesses through the rollout of the Perinatal Workplace Wellbeing Program (PWWP).
Funded by WorkSafe's WorkWell Mental Health Improvement Fund, the pilot program is designed to support and make a difference to the mental health and wellbeing of expectant and new parents (*perinatal period) in Victorian workplaces.
Bunnings, Target, Multiplex and Probuild have been named as the first organisations to experience and implement the program, with the initial stages currently underway.
With studies showing 1 in 7 new mums¹ and 1 in 10 new dads suffer from postnatal depression² and 74% of parents do not seek help until crisis point³, COPE and Transitioning Well are excited to see key Australian businesses focusing their attention on such an important, but often overlooked, aspect of employee mental health and wellbeing.
Dr Nicole Highet, founder of COPE says, "Perinatal stress and mental health issues impact on all aspects of a person's life – home, social and work. Working with organisations provides us with an invaluable opportunity to reach and connect with parents, ensure they have access to information and support that they need outside of clinical or healthcare services. It also enables us to work to provide organisations with the tools and resources to support employees at the time they need it."
Dr Sarah Cotton, co-founder of Transitioning Well says, "Through comprehensive workplace training, assessment, and package support, we'll be able to equip these organisations with the knowledge they need to promote cultural change throughout this significant work-life transition."
The four businesses currently working through the PWWP program are looking forward to the impact it will have on their employees.
Jacqui Coombes, Bunnings Director of HR commented, "Our team members are our greatest strength and any way that we can show support is very important to us. We hope this work will help improve the overall wellbeing of expectant and new parents at Bunnings."
Probuild's Group People and Culture Manager, Tanya Cook says, "Construction has an (accurate) reputation for long hours. By understanding the impact of the perinatal transition on our people better, we can enhance our support for them at work and in the community. This initiative will have a positive effect on not only our own culture, but that of the industry's."
Danni Dodgson, Head of HR Operations Australia at Multiplex says, "Multiplex is taking the support of working parents very seriously. We have taken a number of steps towards improving our support in this important area including our involvement in the Perinatal Workplace Wellbeing Project (PWWP). We feel very excited about the difference that this innovative project will have upon not just expectant and new parents within Multiplex, but across the construction industry more broadly."
Target's Head of Organisational Capability, Jane Colt says, "We're very pleased to have taken part in the research phase of this program. A cross section of our team members provided valuable insights into their own experiences which has started a fantastic dialogue in our business."
*Perinatal Period – prior to birth, through pregnancy and the first year of a child's life.

---
For further information, or to organise and interview with COPE and Transitioning Well, or any of the PWWP partners, please get in touch.
Michelle Palmer
michelle@moderncurrency.com.au | 0412 774 280
---
About Perinatal Workplace Wellbeing Program
The aim of the program is to support individuals by creating organisational change through working with key industries.
This change will be achieved via a comprehensive workplace training, assessment and support package to build knowledge, awareness and skills in supporting workers, and leadership through this period. Results will show an increase in wellbeing both at individual and organisational levels, and promote cultural change across industries.
For more information visit, www.transitioningwell.com.au/pwwp/
About COPE
Centre of Perinatal Excellence (COPE) is a not-for-profit organisation devoted to reducing the impacts of emotional and mental health problems in the pre and postnatal periods.
COPE provides a national, dedicated focus to perinatal mental health to address the identified issues that we know are currently preventing people from accessing timely and effective information and care.
For more information visit, www.cope.org.au
About Transitioning Well
Transitioning Well specialises in navigating life transitions in the workplace. Our team of national psychologists develop and promote best practice strategies and tailored solutions across the employment lifecycle.
For more information visit, www.transitioningwell.com.au
---
References
Wisner, K.L., et al (2013). Onset Timing, Thoughts of Self-Harm, and Diagnoses in Postpartum Women with Screen-Positive Depression Findings. JAMA Psychiatry, 70 (5): 490-498.

Price-Robertson, R. (2015). Fatherhood and Mental Illness: A review of the issues. Australian Institute of Family Studies. CFCA Paper No. 30.
Highet, NJ (2014). Communication around perinatal emotional and mental health. The rationale for a new approach to positioning information outside of a mental health context. Centre of Perinatal Excellence.