We can help you support your employees when they need it the most
---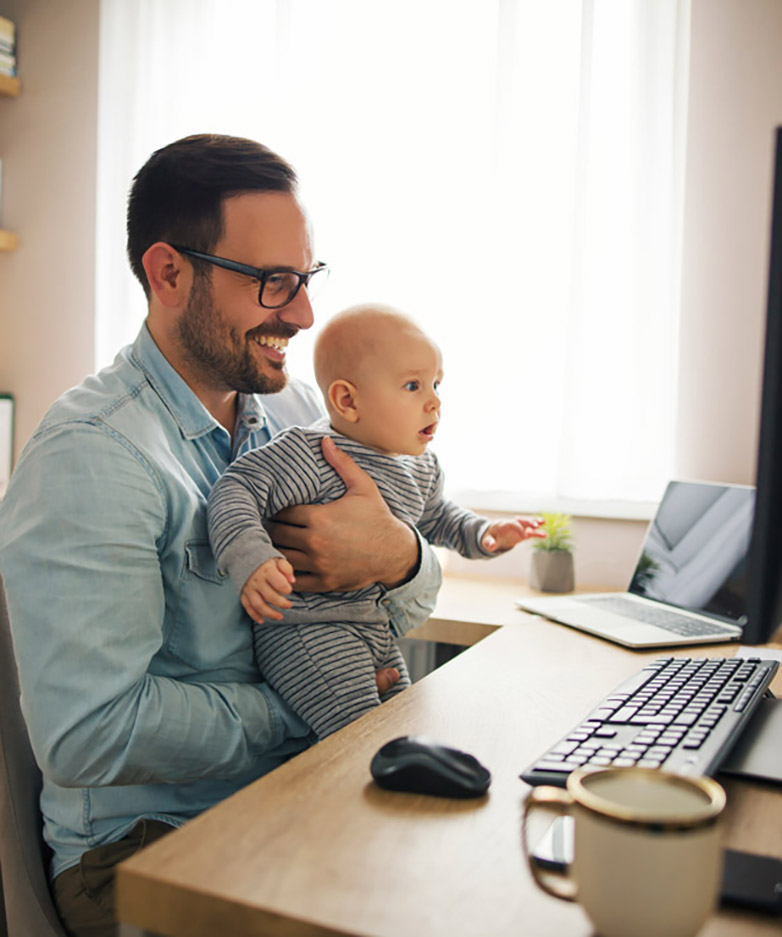 When we help
---
Our national team of psychologists bring evidence-based approaches, tailored tactics, and extensive research to the table which allows us to support your people during work-life transitions including:
Early Career and Graduates
Working Parents and Carers
Late Career and Retirement
What's News?
Keep up to date with the latest workplace studies, industry news & find inspiration on ways to support your team.
November 17, 2020
Newsletter #3 OCTOBER 2020 In the latest AWR update, we share our insights from the analysis of "Maturity of Practice" data from our industry partner employees,
[…]
October 29, 2020
By Rachell Bugeja Given the recent easing of COVID-19 related restrictions across metropolitan Melbourne, a significant number of industries and businesses are reopening. Employers face the
[…]
October 28, 2020
Rachel Surgeon, Head of HR, Multiplex, recently wrote about the benefits that transition coaching brought to her own parental leave experience, and how this same coaching program
[…]
We can help you enhance work-life wellbeing at your workplace.
---
There is no one-size-fits-all approach to navigating work-life transitions.
Our strategies are customised for every work-place, ensuring your business is at the
forefront when it comes to supporting your team.
---