We can help you support your employees when they need it the most
---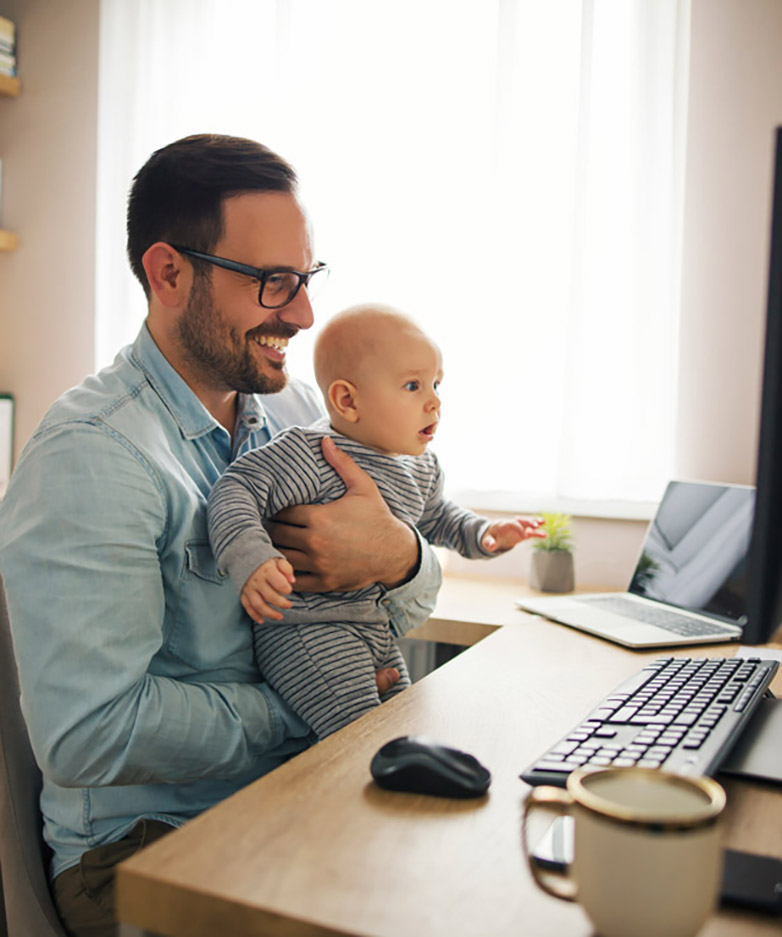 When we help
---
Our national team of psychologists bring evidence-based approaches, tailored tactics, and extensive research to the table which allows us to support your people during work-life transitions including:
Early Career and Graduates
Working Parents and Carers
Late Career and Retirement
What's News?
Keep up to date with the latest workplace studies, industry news & find inspiration on ways to support your team.
October 12, 2020
By Justine Alter. Being based in Melbourne and having worked longer and harder during COVID-19 than ever before, it's not often that Sarah (my work wife
[…]
October 8, 2020
COVID-19 has had a significant impact on the way in which we work and live, resulting in unique challenges for working parents. Out of necessity, these
[…]
July 2, 2020
Launched in late 2019, 'The Transition Well' digital platform, created by the team at Transitioning Well, has been well received by organisations looking to support expectant and new parents within their workforce.
LET'S CONNECT
---
We can help you enhance work-life wellbeing at your workplace.
---
There is no one-size-fits-all approach to navigating work-life transitions.
Our strategies are customised for every work-place, ensuring your business is at the
forefront when it comes to supporting your team.
---