What we do: Transition Coaching
---
Helping shape the transition from 'working person' to 'working parent'
Developed by workplace Psychologists, our evidence based parental leave support program provides the tools and resources needed to maximise transition success.
The program consists of individual coaching, facilitated meetings between the new parent and their manager (as appropriate) and supporting digital resources.
Aimed towards expectant and new parents (including non-birthparents), the program helps shape the transition from 'working person' to 'working parent'. It can also be offered to those returning to work only.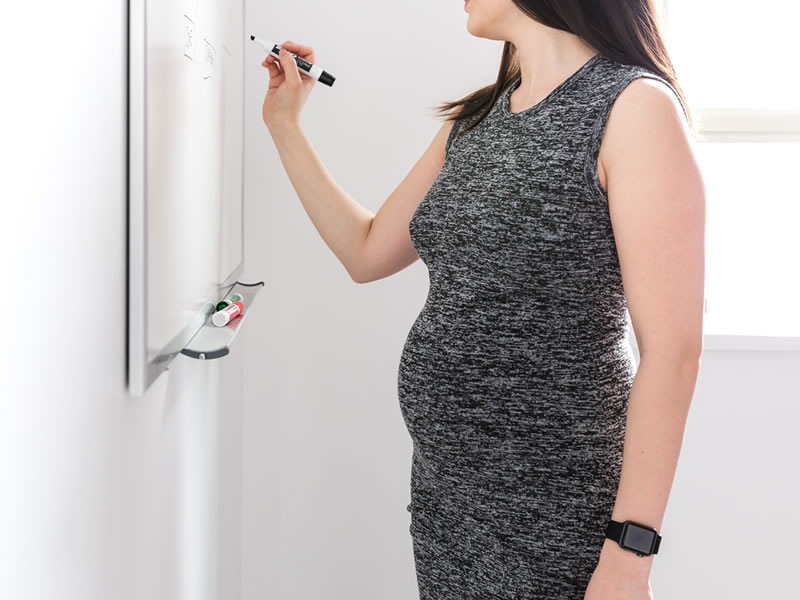 As an important adjunct to the practitioner led coaching, access to our digital offering 'The Transition Well' is also provided.
'The Transition Well' platform provides tailored online support for working parents and their managers including:
'Just in time' resources and tools driven by the expectant/new parent's unique dates (i.e. videos, checklists and articles).
Transition Assessments and Action Plans.
Access to iCOPE's Emotional Health Screening through our partnership with the Centre of Perinatal Excellence (COPE) .
Access to the Nourish Baby Program (modules covering pregnancy and post birth care) recently acknowledged as a finalist at the Australia College of Midwives Education Awards.
Complimentary customisation for your organisation including branding, internal policies and EAP details, making them readily accessible in a working parent 'one stop shop'.
In line with best practice, the engagement spans the three phases of Parental Leave.
Phase 1:
Preparing for Parental Leave
Phase 1 is focused on supporting the parent, and their organisation, to prepare for the Parental Leave Transition.
This phase utilises a Transition Assessment to help identify the Coachee's resources and strategies, as well as addressing any potential barriers or obstacles which may emerge. The new parent is encouraged to prepare for leaving the workplace by initiating the critical conversations to ensure a smooth transition.
This phase addresses work- and family-related aspects with the goal of supporting a positive transition to parenthood.
Phase 2:
During Parental Leave
Phase 2 supports the Coachee to smoothly transition into their parenthood role in a safe, sustainable and fulfilling way.
The focus towards the end is on preparing them for a return to the workplace.
Phase 3:
Returning to Work 
Phase 3 is focused on helping the Coachee to integrate their parenthood and occupational roles, to develop a sustainable, integrated and effective identity as a Working Parent (or expanding current working parent role to include additional children).
It emphasises the strengths developed and the value the individual brings to the organisation, as well as helping to mitigate any barriers and manage any mixed feelings over returning to work.
The phase extends from the immediate demands of returning to work, through to a longer-term view of defining ongoing success, both in their personal and occupational roles.
Find out more about our parenting and caring program.