Specialised SME business support
What we do
---
At Transitioning Well, small business is our business.
That's why we are committed to providing services designed specifically to support small and medium (SME) sized business and their people.
Specialised Support Program
Our Specialised Support Program (SSP) offers an innovative type of Employee Assistance Program (EAP) tailored to the needs of small and medium (SME) business.
As well as supporting team members (and their families), owners and leaders can also get confidential 1:1 assistance to support their mental health and wellbeing and that of their business.
The service is available between the hours of 8am-6pm (AEST), Monday to Friday excluding public holidays.
No retainers required – just a small set-up investment and an ongoing fee for service approach to support you and your team when it's needed the most.
We can help with a range of issues, including:
Dealing with stress.
Managing anxiety.
The ongoing uncertainty of COVID-19.
Conflict at home or work.
Relationship issues.
Sleep difficulties.
Proactive strategies to protect mental health and wellbeing.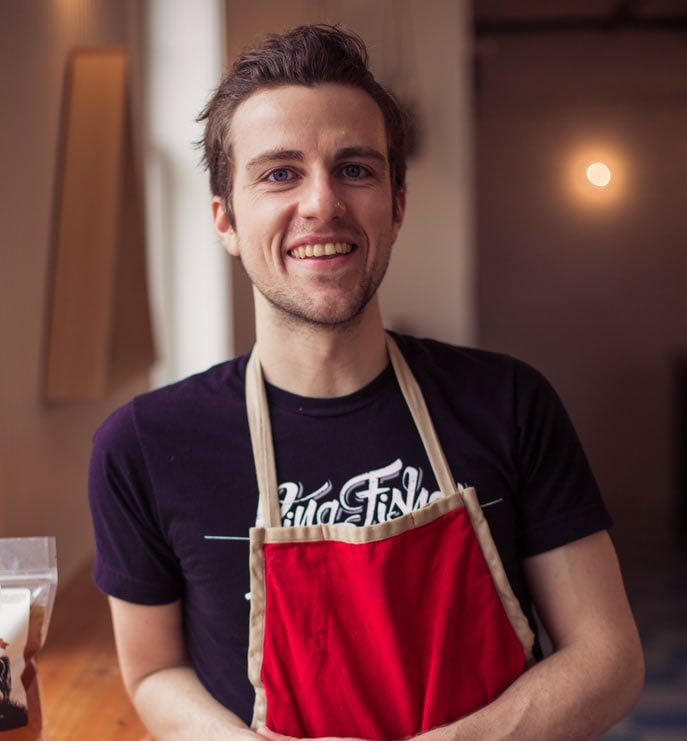 In addition to our Specialised Support Program (SSP) we are also proud to work with Government to deliver a range of free and innovative support to SMEs including: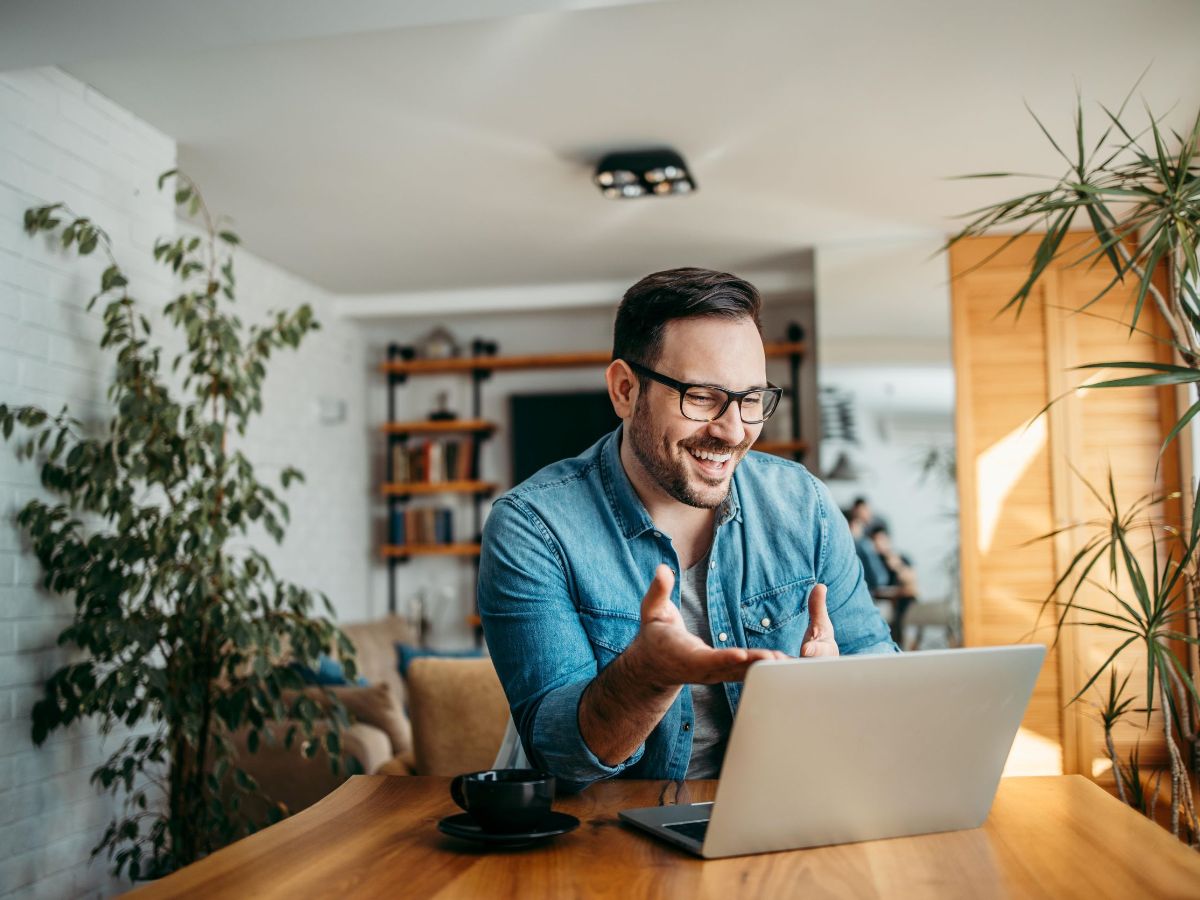 Workplace mental health coaching
Having a mentally healthy workplace isn't just good for your people; it is good for your business too. Businesses across NSW have access to free workplace mental health coaching funded by the NSW Government and delivered by Transitioning Well. 
Through confidential one-on-one sessions, our coaches will help you address issues or identify risks to mental health within your business and give you practical tools and strategies to manage them. They can also help you fine-tune any existing initiatives you have in place.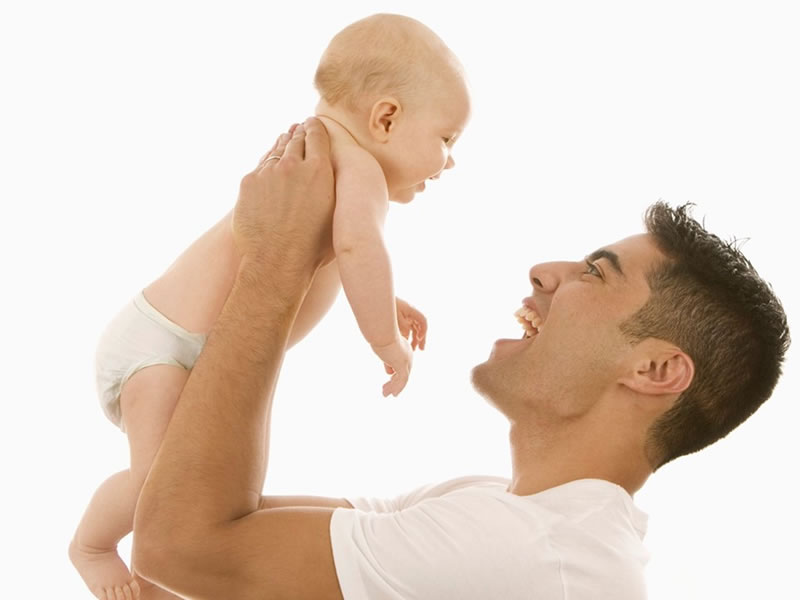 The Parent Well
A collaboration between Transitioning Well and COPE (Centre of Perinatal Excellence), the Parent Well is a digital platform designed to help managers and employees alike manage the transition from 'working person' to 'working parent' well with an emphasis on supporting mental health and wellbeing at this time.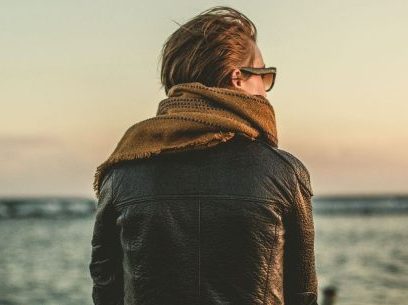 10DaysPaidFDVLeave.com.au
A collaboration between Transitioning Well and HR Legal, and an initiative of the Department of Employment and Workplace Relations (DEWR), 10DaysPaidFDVLeave.com.au is a digital platform created to support small businesses around Australia – as well as some of our most vulnerable with citizens – with information on family and domestic violence leave obligations and entitlements. 
Specialised SME Content Support
From tip sheets for your management team, through to articles, templates and checklists to include on your intranet/wellbeing hub, Transitioning Well's team of workplace content experts can work with you to create custom content to support the mental health and wellbeing of your people.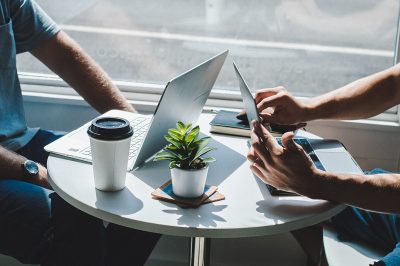 Find out more about how we support small and medium businesses and their people.