Workplace Mental Health Coaching
Having a mentally healthy workplace isn't just good for your people; it is good for your business too.

Businesses across NSW have access to free coaching from a highly trained expert to help create or fine-tune your mentally healthy workplace.
Through confidential one-on-one sessions, your coach will help address issues or identify risks to mental health within your business and give you practical tools and strategies to manage them. They can also help you fine-tune any existing initiatives you have in place. 
Topics you could discuss include but aren't limited to: 
Coping with stress or overwhelm. 
Resolving workplace conflict.
Managing staff who have poor mental health. 
Improving workplace culture.
Creating a workplace mental health policy.
Responding to incidents.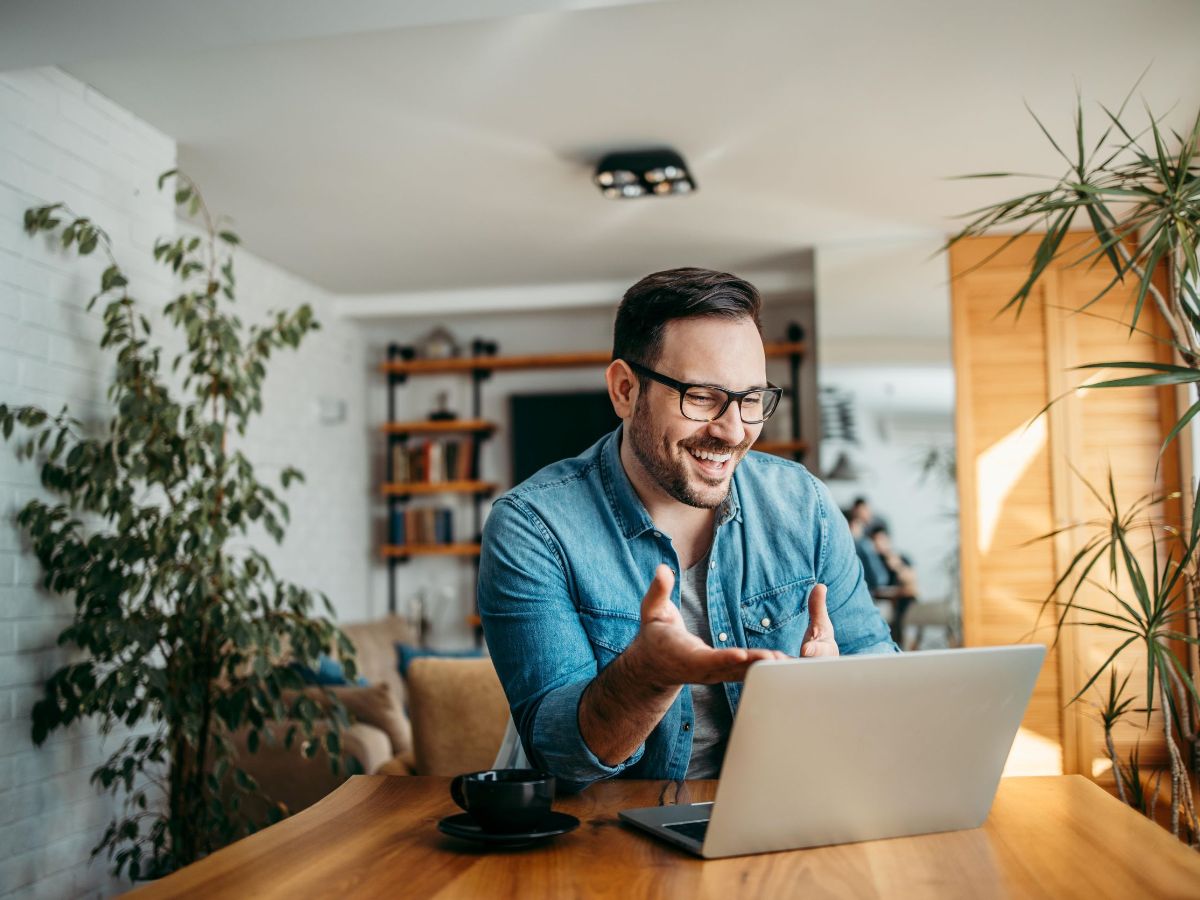 This service is for you if you're a business leader in:
A NSW business with 1 to 200 employees.
A not-for-profit organisation of any size.
Not a business leader?
Our coaches can help you get your leader on board to take action. 
Book a coaching session
Getting started is easy. Choose a time and date that suits you for your first call. One of our coaches will contact you at your preferred time for your first coaching session.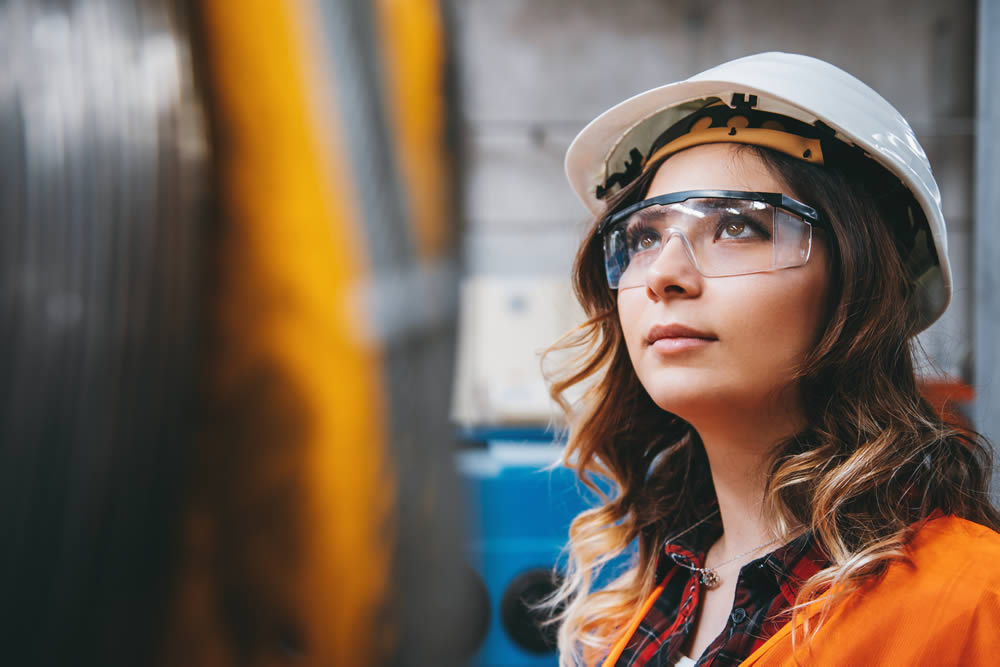 92% of participants agree that the recommendations made by their coach are achievable and the coaching has met their needs.
---
90% of businesses feel better equipped to address mental health.
---
89% say the resources and referrals provided were relevant and useful.
---
80% have seen positive outcomes because of participation in our coaching.
This coaching was invaluable and provided everything I thought I needed. They gave me a structure to generate a mentally healthy workplace, and my coach has the skills and knowledge to drive change and help me overcome challenging situations to achieve goals.