Psychological Supervision and Support
What we do
---
At Transitioning Well, we believe the collaborative process of psychological supervision is key to improving the knowledge, skills and wellbeing of practitioners.
Supervision creates a safe space for practitioners to talk about their work, and reflect on their holistic practice, and the positive impact it makes. Regular professional supervision is critical to the effectiveness of service delivery, promoting self-care and enabling continuity for professional development.
Our team of AHPRA Board approved supervisors are available to provide this specialised and tailored support.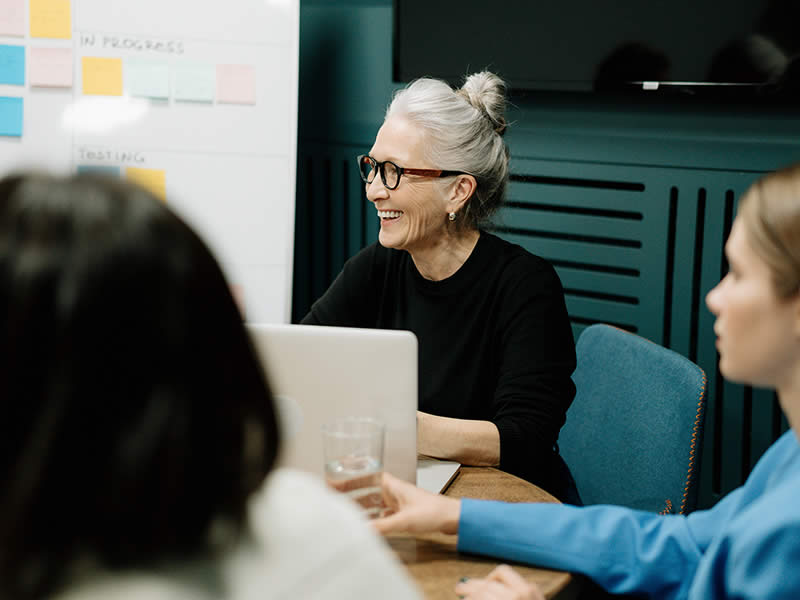 For Organisations/Regulators
Transitioning Well is proud to offer psychological supervision and support for employees of organisations that work within the mental health and wellbeing space.
This work enables individuals to unpack both positive and challenging experiences in a work context.
Taking the time to reflect, and gain new perspectives and insights, can enhance and improve the professional practice of individuals, and benefit organisations as a whole.
This service is particularly valuable for organisations that work with vulnerable members of the community.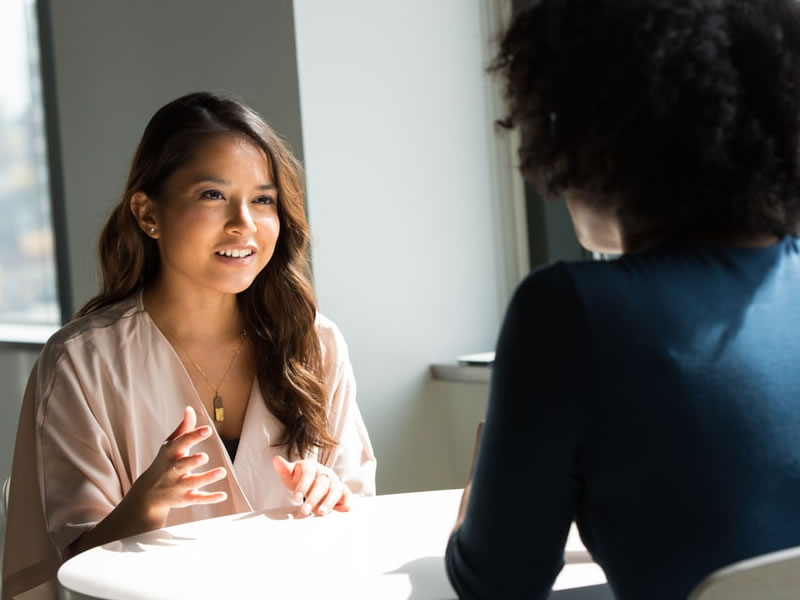 For Individuals
In addition to supporting organisations, Transitioning Well also offers one-to-one psychological supervision for psychologists at all levels.
Contact us to learn more and discuss your psychological supervision and support needs.