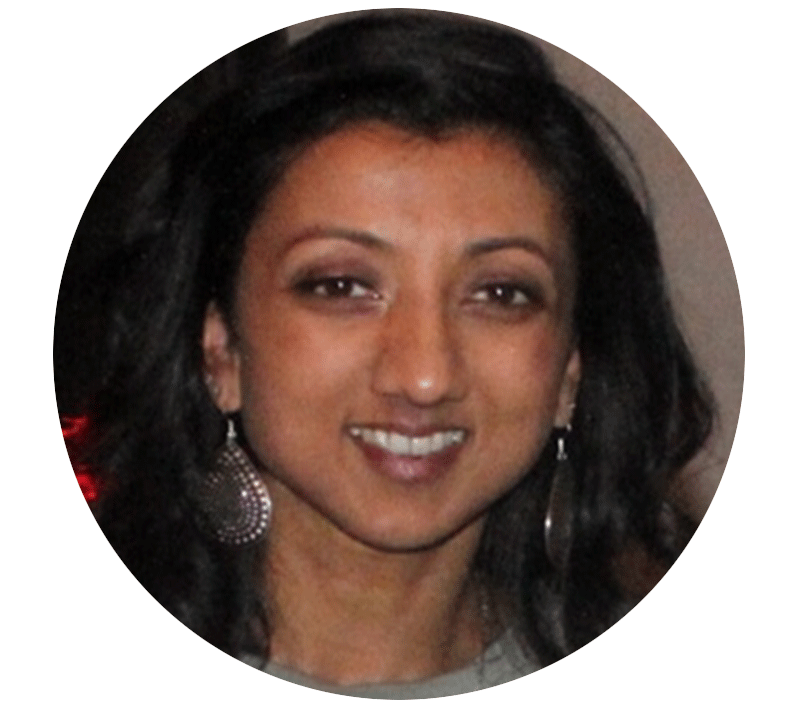 Ms Sarah Alwyn
Senior Consultant – Psychologist (VIC)
Sarah is a registered psychologist with experience in counselling, executive coaching and consulting. Her experience includes private practice and working as an EAP consultant for individuals and organisations, including government departments, universities, hospitals and private businesses.
With over fifteen years experience, Sarah is passionate about her role as a psychologist and embraces an approach that builds on developing rapport and creating a strong alliance with the individuals, organisations and groups she works with.
Moving from work-life to parenthood, then back into the professional arena, Sarah understands the critical nature of transitioning from one important aspect of life to another and the intricacies of a work-life balance. In her work, she embraces a strong approach to supporting individuals through various life changes, and coaching managers to support their staff who are transitioning in both professional and personal spheres.
Sarah adores her family and is intentional about creating regular space for quality time with her loved-ones. She lives in Melbourne and is a wife and mother of a daughter, aged nine.