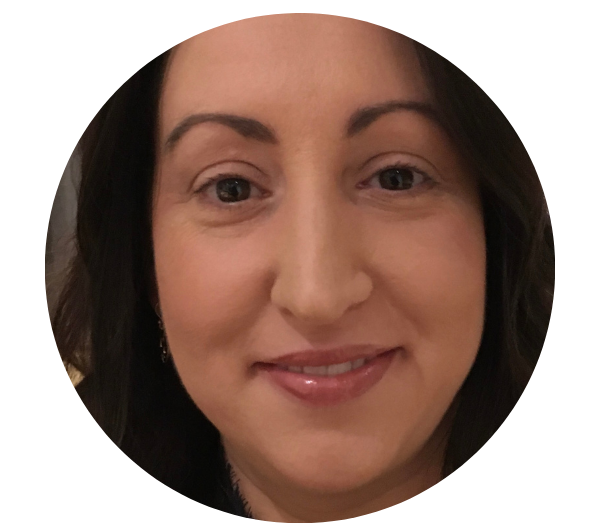 Ms Jodi Coleman
Project Administrator
Jodi completed a Bachelor of Arts with a major in Psychology at Monash University before embarking on a career in the retail industry. She has spent over 20 years in different management roles, with the last five years in Senior Regional roles supporting stores across the Victorian and Tasmanian regions. She has provided guidance and leadership through organisational change and promoted team engagement in the workplace.
She enjoys working on projects and has extensive experience coordinating and implementing projects across multiple locations in the fast paced retail environment. Jodi has a warm nature and is passionate about helping others, successfully coaching and mentoring teams throughout her career. She enjoys working with people and is excited to be able to embark on a new chapter with the team at Transitioning Well.
In her spare time, she is studying a certificate in Interior Design, commenced during Melbourne's sixth lockdown as a side hobby, to further her knowledge and help adjust to the sudden increase in free time. Outside of this, Jodi enjoys her weekly reformer Pilates classes and spending time with family and friends.