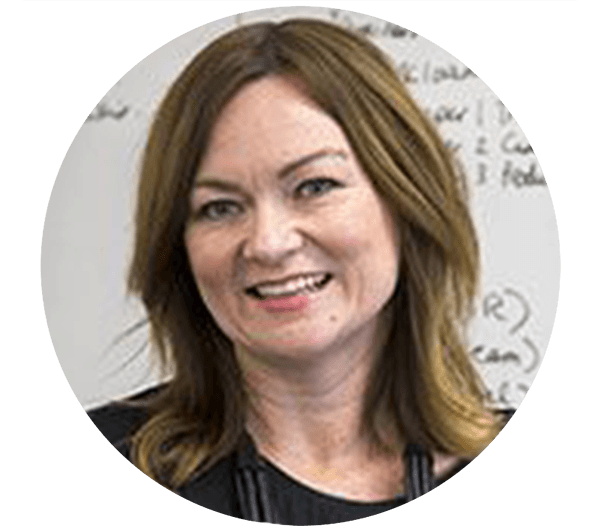 Dr Angela Martin
Senior Consultant – Academic Advisor (TAS)
Angela has 20 years of experience as a researcher and management educator at 5 Australian universities. She obtained her PhD in Organisational Psychology at Griffith University in 2002.
She has led several large research projects funded by both industry and government in areas such as mental health in small businesses, creating and evaluating learning resources for leaders and managers on mental health at work, and understanding the prevalence and impact of workplace bullying in the Tasmanian Fire Service. Angela has also been a collaborator on projects with Victoria Police, beyondblue, the Tasmanian State Service, MONA, Worksafe Victoria and Tasmania.
Angela has over 70 peer reviewed publications which examine topics such as workplace mental health, work-family conflict, workplace bullying, organisational change and other aspects of human resource management and organisational behaviour. In 2017, Angela took on a new direction, and established Pracademia, a boutique consultancy business. Pracademia is focused on creating insights and applications for organisations from academic research and education, providing practical support to academics and universities and adding value to industry-academic partnerships.