The Turning Point: Unlocking the potential of hybrid work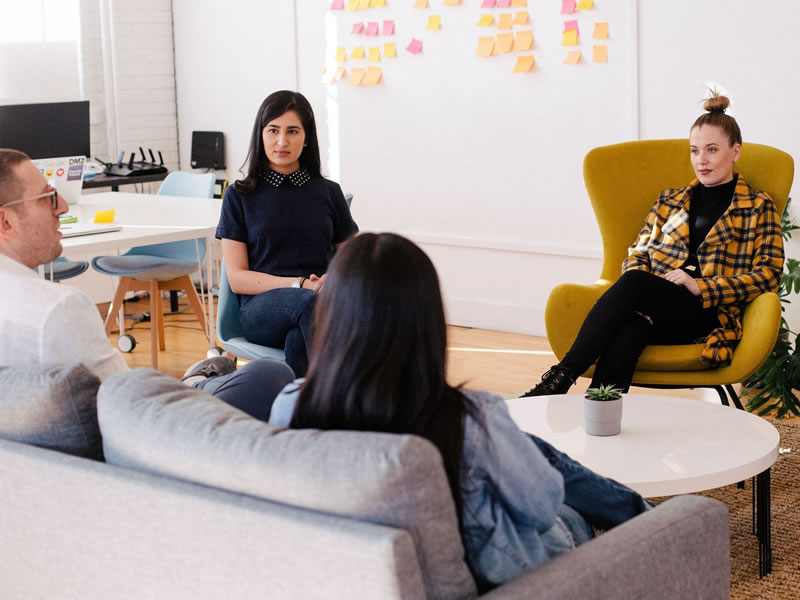 UNLOCKING THE POTENTIAL OF HYBRID WORK 
The impact of COVID has pushed us towards a turning point—as individuals, as workplaces and as a society.
In our professional lives the biggest change it's triggered is the advent of hybrid work and we are collectively navigating our transition into this new way of living and working.
We may not like it or even want it. But hybrid work is here and it's changing the norms and expectations of workers and workplaces across the world. 
This will be an evolving transition—it will take time, and we will learn and grow as we go. It is important to be intentional as you navigate this evolving world of hybrid work; to weigh up the pros and cons, the risks and benefits, for individuals, teams and for the broader organisation.
Using frames of evidence-based psychological theories, this masterclass will explore the people-related factors to consider in navigating the transition process, managing the uncertainty, and engaging your team through the process. We will ask you to consider your hybrid working set up and practices, the opportunities that hybrid may present, and to reflect on the ways that your workplace culture may or may not be suited to hybrid working.
Nobody truly knows whether hybrid working will be here for the long haul. Yet considering the impact of your current decisions can help you to minimise risks and optimise opportunities. While no one can say for sure how hybrid work will ultimately play out, we do know that how we manage this transition will make a tangible difference to how we engage, retain and attract talent in the next few years. 
Find out more about our keynotes and masterclasses.