From Languishing to Flourishing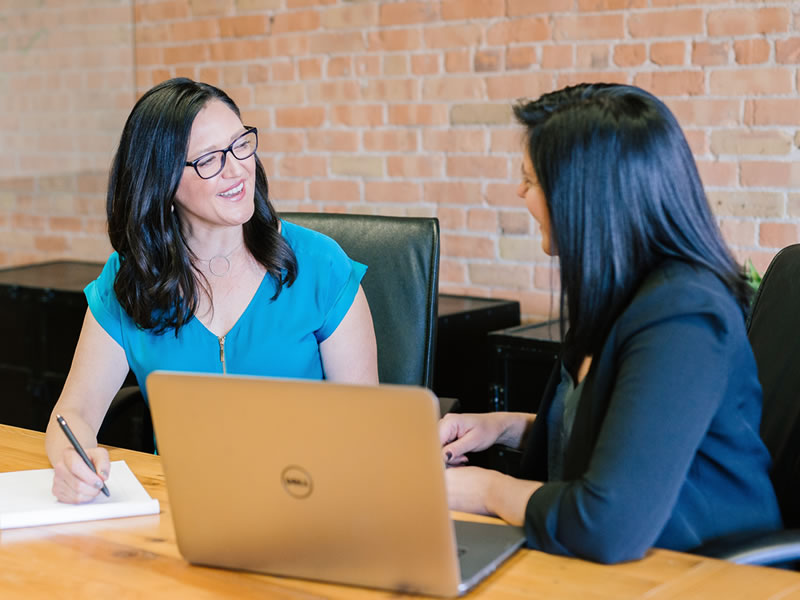 Languishing: A heads up on the feeling of 'blah' and practical strategies towards flourishing
There is a name for the 'blah' we are feeling and it is known as languishing.
As the fallout from COVID-19 continues, many of us have moved from anxiety, stress and isolation to a deep sense of stagnation, monotony, and emptiness. We are not happy, nor sad really, but are just going through the motions. For many of us, this feeling of 'meh' may be both new and confusing.
Languishing may continue to be the dominant emotion as we move from 2021 into 2022. The term was first defined 20 years ago by sociologist Corey L.M. Keyes to describe the absence of mental health. It is neither mental illness nor mental health, but sits on the continuum somewhere between depression and flourishing.
Key learning outcomes:
Explore the definition of languishing and how it differs from depression, stress and burnout.
Understand why languishing is so common during this COVID-19 'long-haul'.
Identify the common causes of languishing and the impact it can have upon executive leaders as they lead through COVID-19.
Build a range of practical strategies to help ourselves and others move from languishing towards flourishing.
Find out more about our keynotes and masterclasses.