Create a Mentally Healthy Workplace
While many industries have been affected by the pandemic, it has disproportionately impacted businesses owners.
We have partnered with the NSW Government to provide business owners and leaders coaching on how to promote, manage and support mental health at work.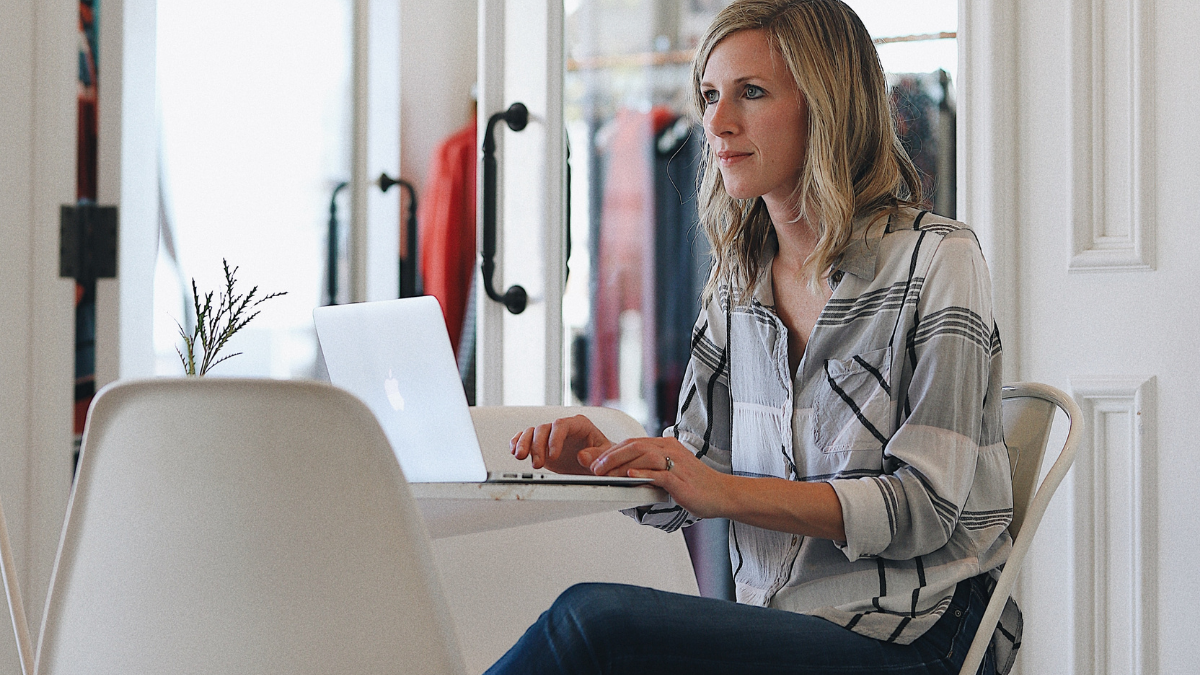 Direct Practical Coaching
Mental health is just as important as physical health in the workplace and mentally healthy workplaces help to staff feel safe, engaged and more productive, which matters to your bottom line and business success.
Coaching is free and tailored to the needs of your business.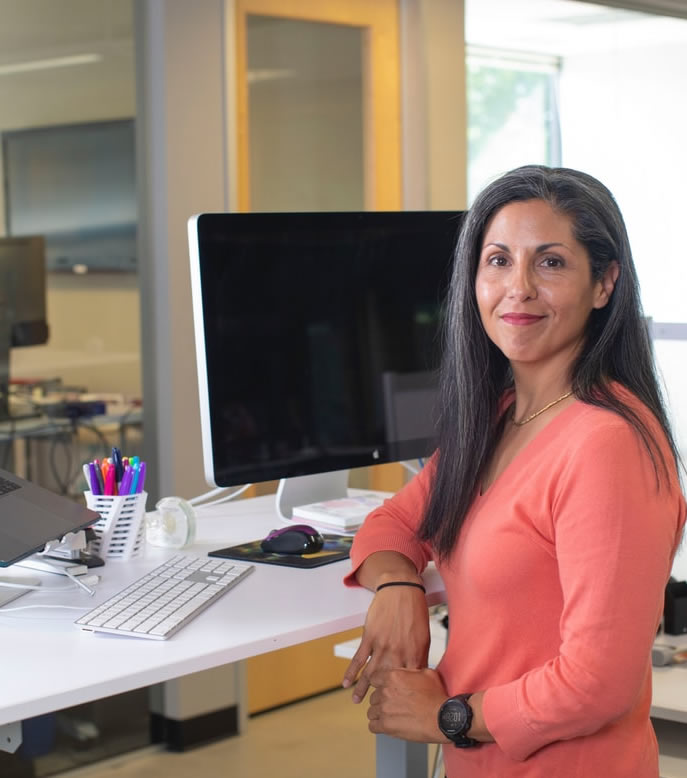 How will it help?
Our coaches will work with you on any topic to promote, manage, and support mental health in your workplace. Including:
Strategies to manage work-related issues including bullying, stress or change.
How to act early, communicate effectively and reduce mental health stigma.
Flexibility, role clarity and setting expectations that can improve workplace culture.
How to lead change and involve others.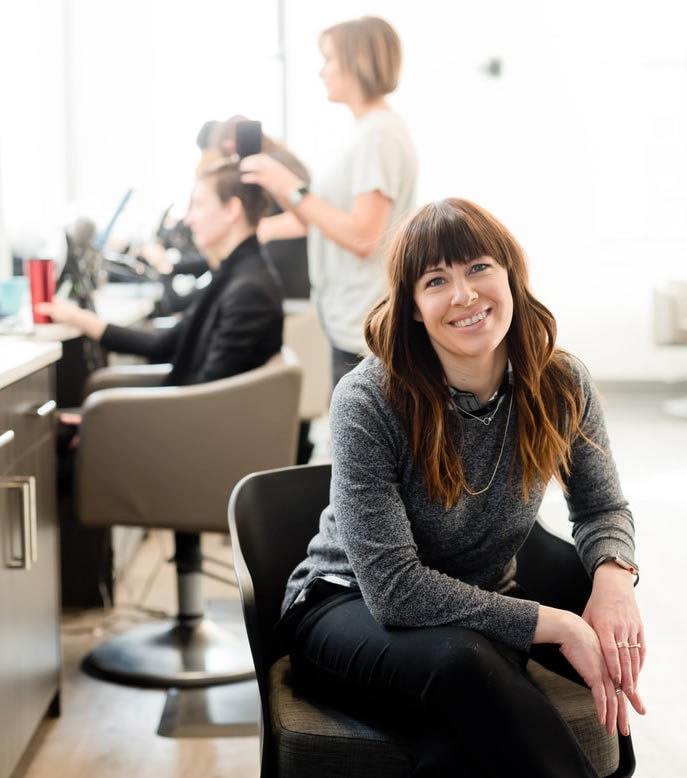 How does the program work?
Step 1. Register here and details for your selected appointment time will be emailed to you.
Step 2. Your Transitioning Well coach will be in touch to to hear how we can support your business to become mentally healthy. In your first session, we'll cover what your specific mental health at work needs are, and provide you practical solutions and resources.
Step 3. Further sessions can be booked so we can continue supporting you. Up to 4 hours of coaching can be used over time.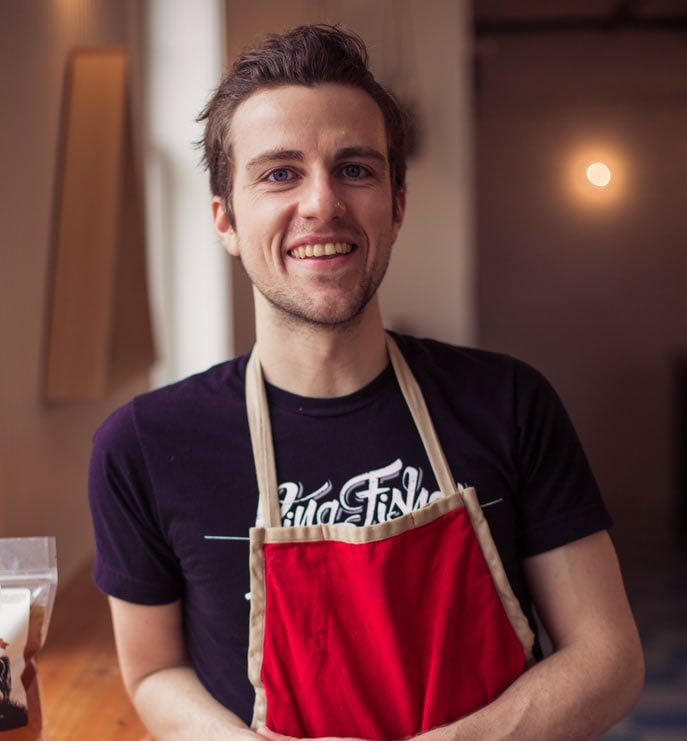 When is coaching available?
Book a a time that suits you, Monday-Saturday from 8am-6pm.
Sessions can be online and over the phone.
How soon can I start?
Right now!
Register here to book your first coaching session.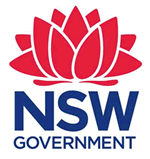 This program is proudly funded by the NSW Government