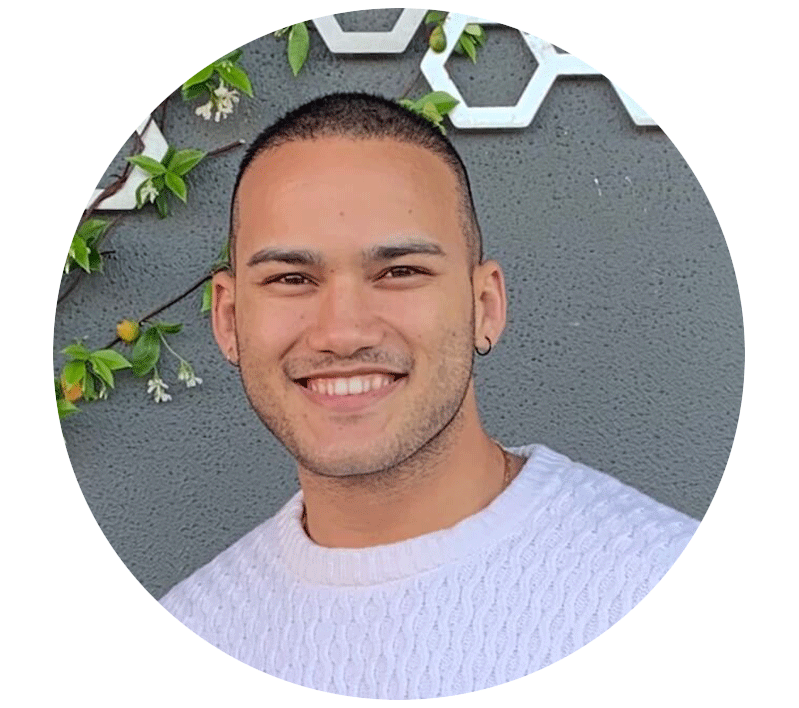 Sajan Thapa
Provisionally Registered Psychologist (WA)
Sajan is a registered Provisional Psychologist with the Australian Health Practitioner Regulation Agency (AHPRA). He is currently enrolled in the Masters of Organisational Psychology program at the school of applied psychology in Griffith University. Sajan was born in Nepal and migrated to Perth during his secondary schooling. He graduated with Bachelor of Psychology (Hons) from Curtin University and wishes to be an endorsed organisational psychologist in the future.
Sajan is very interested in understanding and helping close the gap between the autonomy and flexibility employees have in comparison to the autonomy and flexibility they want to have in their workplaces. This can be a large part of helping employees transition through various stages in life and have fulfilling careers.
Sajan brings with him 6 years of banking and finance experience as well as experience creating content surrounding leadership learning and development content for organisational leaders in both virtual and in-person environment. He is involved in a mission to assist organisations to reach optimal functioning while keeping the wellbeing and satisfaction of people in the forefront through evidence-based psychological practices. This can help both the organisations and their employees become the best version of themselves.