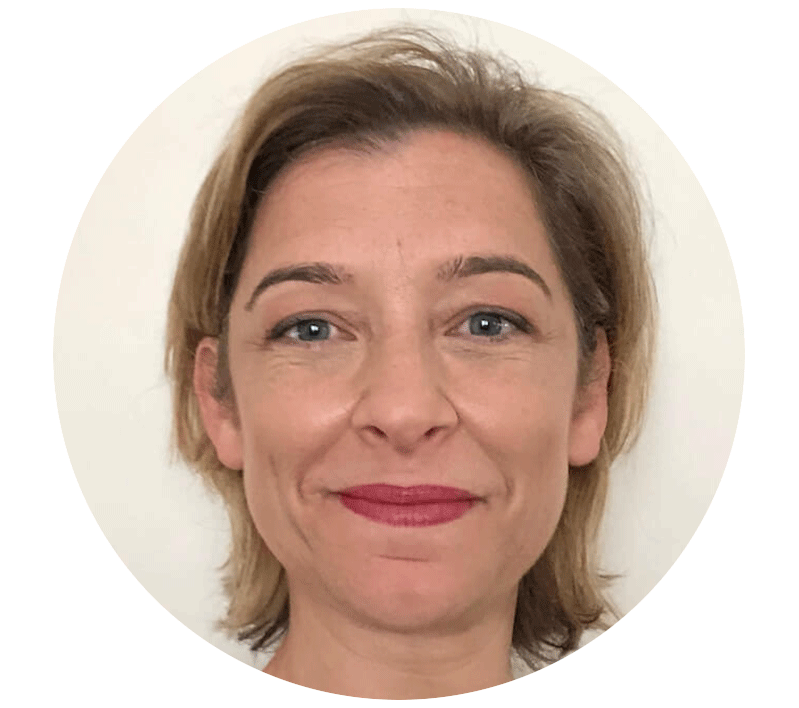 Ms Vanessa Miles
Senior Consultant - Psychologist (NSW)
Vanessa Miles is a registered psychologist with a Master of Organisational Psychology. Vanessa has over 15 years' experience operating as a senior HR professional in fast-paced, high performance cultures. Her experience includes the development and facilitation of training programs, organisational redesign, change management, leadership development and career coaching. The focus of her practice has always been to understand how the workplace environment fosters individuals to thrive, and how people's strengths and motivators influence their actions. Through her research in work-life enrichment, Vanessa has developed a deep interest in perinatal mental health and the transitions associated with balancing work and family life.
Vanessa is accredited in a number of workplace assessment tools including The Leadership Circle, Saville Aptitude and WAVE Assessments, Motiva Individual and Hogan Personality Assessments.
Vanessa lives with her husband and three children on Sydney's northern beaches and is ever-optimistic she will one day become a decent runner.