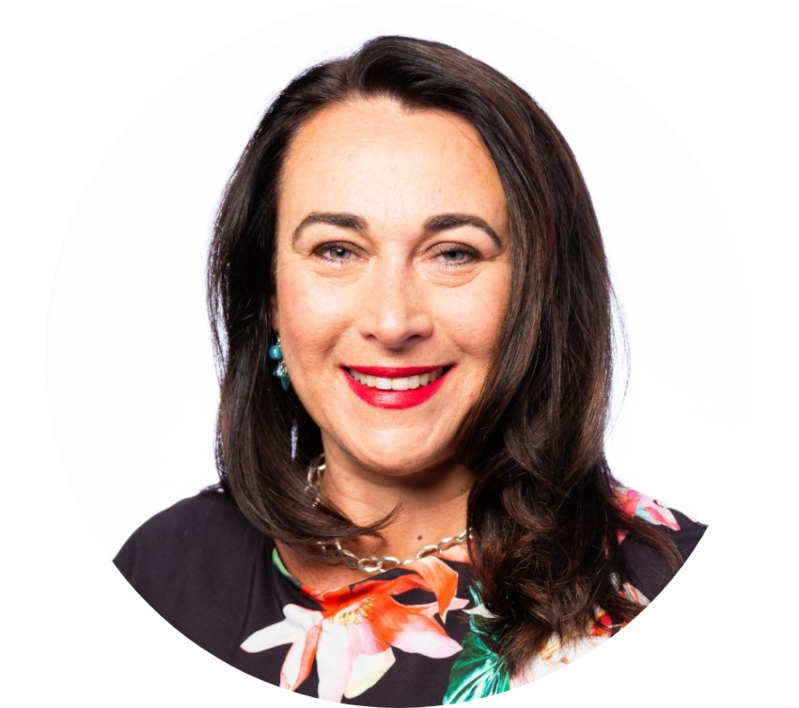 Ms Rebecca Wigg
Senior Consultant – Psychologist (VIC)
Rebecca Wigg is a registered Psychologist and Organisational Development professional with over 20 years of experience. She is a strategic thinker and change leader with a passion for personal and business improvement. She helps organisations to develop their people and create systems that lead to staff engagement and wellbeing. Rebecca has worked with a diverse range of businesses from professional services to not-for-profits.
Rebecca's areas of expertise include coaching, leadership development, psychological assessment and change management. Her coaching and facilitation style is authentic, direct and heartfelt, leading her to build strong relationships. She listens intuitively and quickly grasps client's needs and challenges.
She has experienced the life challenges of helping parents in their sixties with terminal health issues and care needs; the pitfalls of "career gaps," and the challenges older workers can experience with re-engaging their careers. She Is passionate about helping people make the most of their late careers and retirement transitions whilst living meaningful and values-centred lives.
She loves travel, bush walking, cooking and dining out with friends and family, and has keenly felt the impacts of COVID in Melbourne. Rebecca's recent home improvement projects have honed her negotiation skills and problem solving during the pandemic.