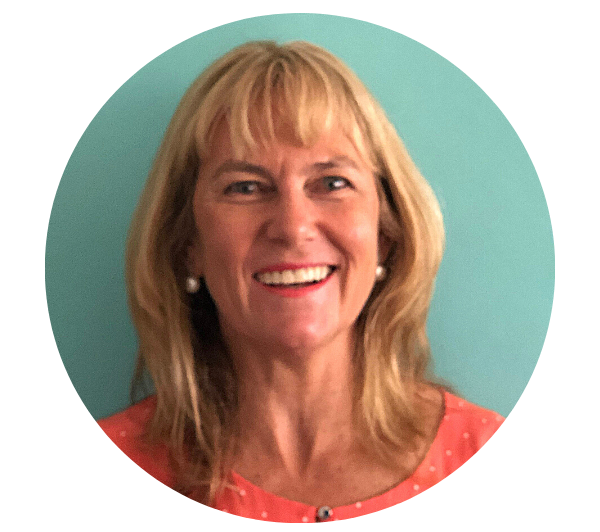 Ms Michelle Mitford
Senior Consultant - Psychologist (NSW)
Michelle Mitford is a transition specialist focusing on enhancing organisational performance through people achieving measurable and sustained change in behaviour, attitudes and culture.
With a Master in Organisational Psychology (Hons) and experience as a manager and consultant in both small and large organisations, Michelle works with clients to tackle complex problems so they can achieve defined and sustainable business objectives. Across a range of organisational environments Michelle identifies and addresses the people-related aspects of organisational performance associated change with new technology, altered strategic directions, challenging operating environments or changing organisational structures, including mergers and acquisitions.
Michelle builds on her past experience with international firms such as IBM Business Consulting Services and PwC Consulting by taking a unique partnership approach to her clients, working side-by-side to coach, guide and mentor them from strategy to implementation and review.
As well as her specific skills in change management, leadership and culture development, facilitation, organisation design, behavioural change, and stakeholder engagement, Michelle truly understands the modern workforce and how to engage them to achieve the best results.
Michelle has extensive experience across a range of industries in the public, private and not-for-profit sectors including aviation, retail, food and wine manufacturing, energy retail, primary production, financial services, health, education, transport and defence.