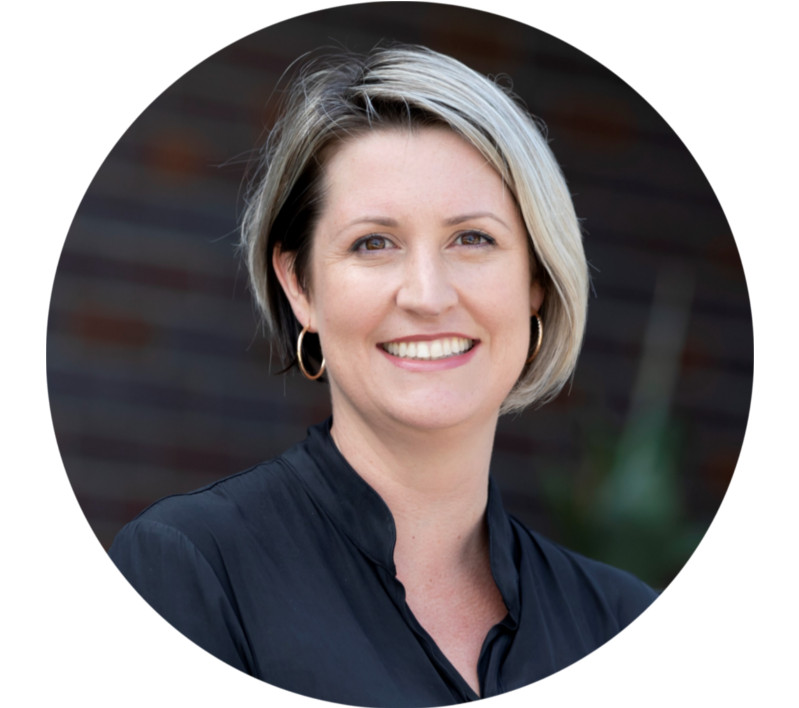 Ms Joanne Sorley
Senior Consultant - Psychologist (QLD)
Joanne is an experienced, outcome-focused Psychologist with over 12 years' experience making a measurable difference to the psychological health and wellbeing of individuals and organisations alike. Blending tertiary qualifications in psychology and business, with extensive experience designing interventions to improve individual, team and workplace effectiveness, Joanne embeds insights from neuroscience, positive psychology and self-leadership into her practice for sustainable client outcomes.
Joanne's approach is often described as empathetic, practical and insightful. Having spent much of her career in Management roles in a range of settings, including private practice, as an in-house Psychologist with the Queensland Police Service, consulting to large private and government organisations, designing and implementing strategic projects, and as a General Manager overseeing business performance, she has gained valuable skills in leadership, psychological counselling, executive / performance coaching, employee assistance, organisational consulting and psychometric assessment.
From a personal perspective, Joanne appreciates the pressures and sacrifices of juggling a career, work stress, young family and the ups and downs of life in general. In turn, she creates a safe space for clients and genuinely seeks to understand the world from their perspective, before identifying and drawing on their existing strengths and resources to create positive, helpful and constructive thoughts, behaviours and habits. Joanne always considers the whole-person in doing so and believes this is a key contributor to effectively navigating work-life transitions to regain health and energy, boost performance, and create lasting positive change.