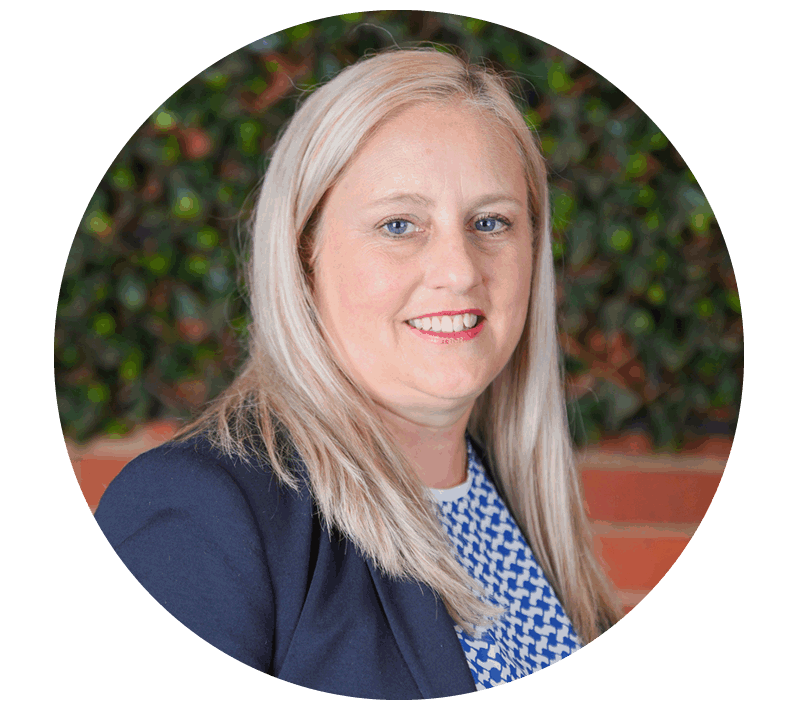 Jen Micklethwait
Customer Relations & Administration Manager
Jen has worked in the travel industry for the past 25 years and during that time worked in various different roles including Operations Manager and more recently as an Executive Assistant.
She is excited to bring the skills she has learnt from her previous roles over to Transitioning Well and has a passion for ensuring that she adds value & warmth to every interaction. Jen also holds diplomas in Leadership & Management and Travel &Tourism.
She is extremely passionate about her dogs and loves travelling.