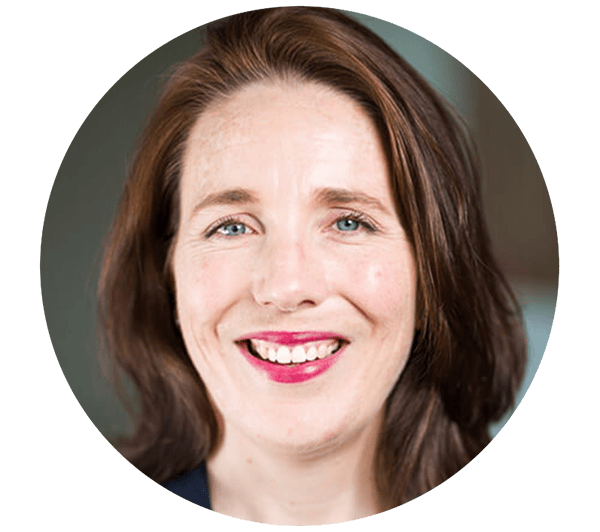 Ms Elizabeth Clancy
Senior Consultant – Psychologist (VIC)
Elizabeth is an independent Consultant Psychologist with a strong interest in organisational wellbeing and stress prevention. She enjoys working across a range of roles and projects. As well as private consulting, she also works as a Senior Research Fellow at Deakin University, where she works on projects focusing on parenting, adolescent and young adult wellbeing, including a current investigation of the impact of COVID on Frontline Healthcare workers with parenting responsibilities.
Elizabeth enjoys working with others to help build skills and confidence to develop workplace engagement, effectiveness, excellence and wellbeing. She has experience working with individuals, groups and organisations in relation to transition and change.
Elizabeth has considerable experience working in Occupational Health and Safety and Personal injury, particularly around promoting mental health and wellbeing, and minimizing the risks of work-related stress and mental illness in the workplace. With a strong background in workplace engagement, she is also experienced working with groups and facilitating workshops for individual and collaborative learning.
Elizabeth's qualifications include a Masters of Organisational Psychology, where her research focussed on wellbeing and engagement. She also has an MBA and a Masters of Management in Personal Injury. Elizabeth is about to submit her PhD in Psychology at Deakin University, focused on online harms in young adults, particularly sex dissemination.
Working and studying whilst raising two daughters, she has experienced the professional and personal juggle involved and is aware of the need to Transition Well across various life roles. Outside work, she is an active runner, reader and plays violin for a range of orchestras and musical theatre shows. She tries to monitor and manage her own personal and professional boundaries, but that's a work in progress!