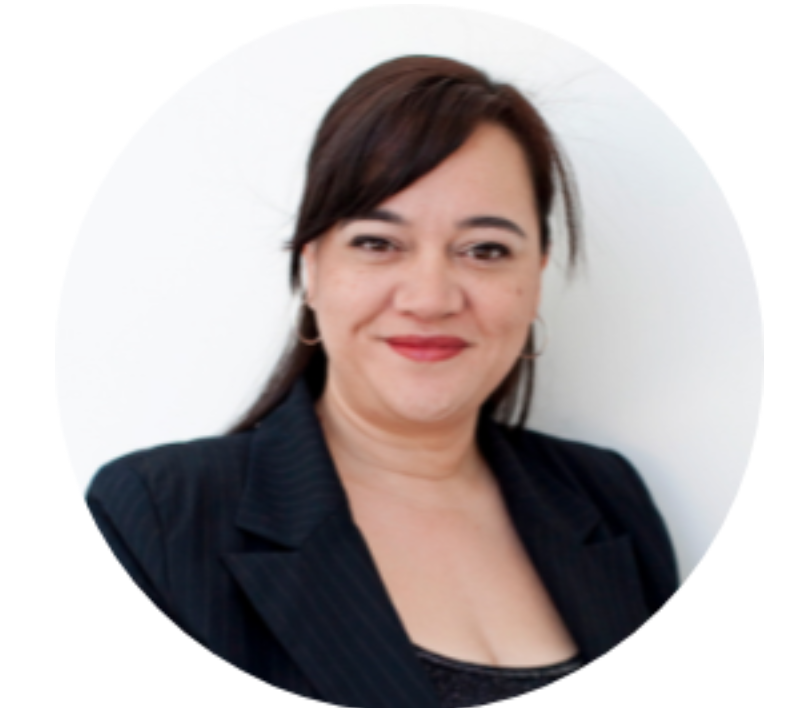 Ms Donna Naismith
Provisional Psychologist (VIC)
Donna Naismith is a Provisional Psychologist and is currently working towards her full registration as a Psychologist, at the completion of the Deakin's Master of Psychology (Organisational) program.
Donna has an extensive professional background in Human Resources (HR), Industrial Relations (IR), Organisational Development and Change Management and has held Senior Practitioner roles, implementing large scale HR Change Management projects and National Operational Training Programs.
Donna has had an extensive background with ASX Top 50 corporate organisations and worked across multiple industries including:
• Logistics & Supply Chain
• Hospitality
• Utilities
• FMCG
• Retail
Donna has a passion for making positive improvement to workplaces, enjoys working collaboratively, and is dedicated to building leadership capability and healthy workplace cultures.