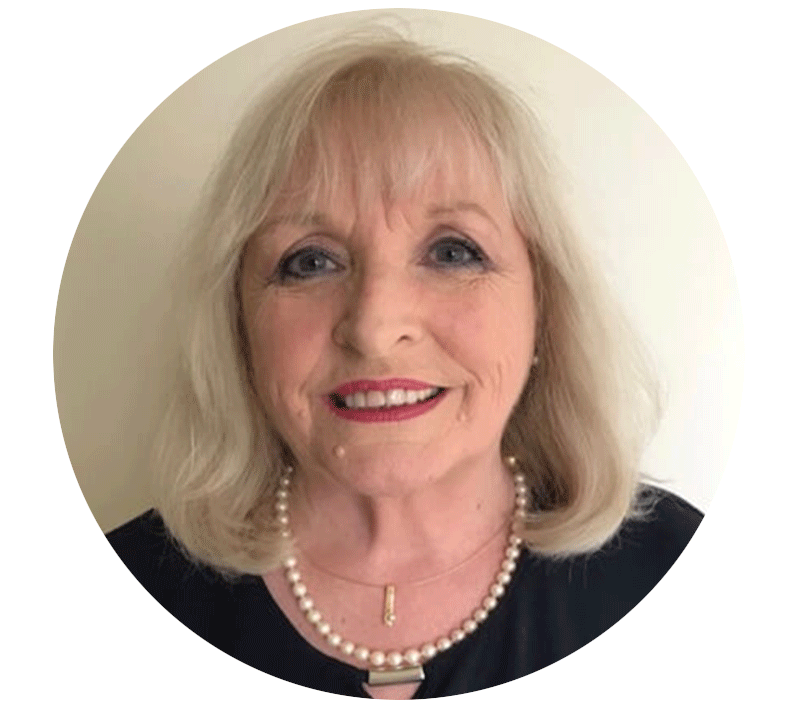 Ms Carmel O'Sullivan
Senior Consultant – Clinical Psychologist (ACT)
Carmel O'Sullivan has worked as a psychologist for over 20 years. Prior to retraining in her 40s she was a primary teacher with a particular interest in fostering Home-School links to support literacy and the love of literature in the students.
Once she qualified as a psychologist she has worked with Veterans Counselling Service, Community Mental Health organisations and with an Employee Assistance Program. Currently she forms part of a vibrant team of clinicians in private practice.
Her main areas of interest over those years have included a focus on workplace issues, mental wellbeing, and support for those with ongoing mental health challenges. It is important to Carmel that management and staff have mutual respect and common goals within their organisations and her work has been focused on fostering that harmonious environment for those who have requested her input.
Carmel is known for her interest in delivering group programs and has a background in lecturing and tutoring at university, both undergrad and post-grad programs.