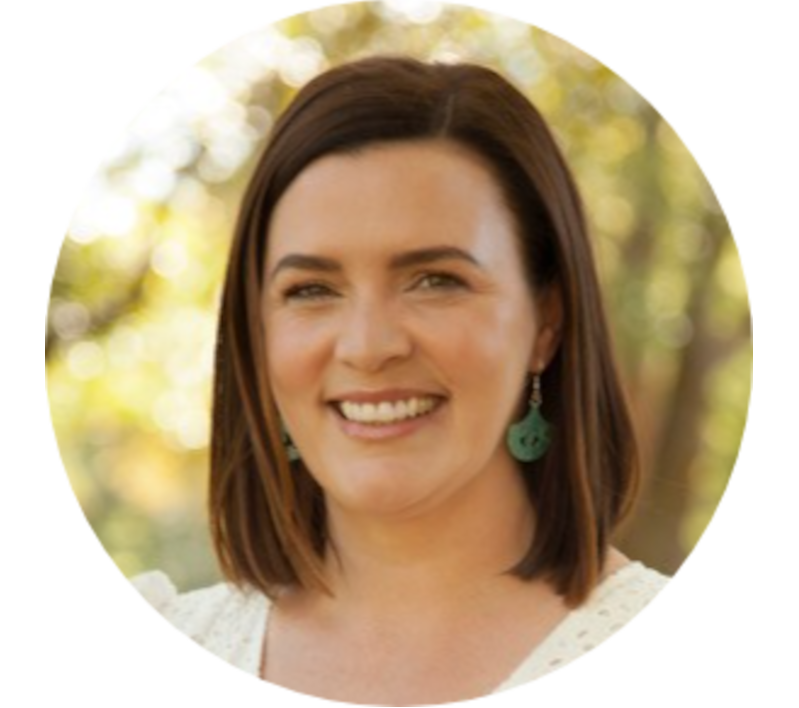 Ms April Kane
Senior Consultant - Clinical Psychologist (WA)
April Kane is an experienced Clinical Psychologist with a warm, collaborative and client-centred approach. April enjoys working with clients to successfully navigate major life transitions and the challenges that can often go along with these.
Completing her studies whilst working full-time and starting a family, April understands and appreciates the complexities of juggling the (often competing!) pressures of work, personal, and family life, whilst also trying to maintain a sense of self and identity during these busy and transitional phases. April draws on a practical and strengths-based approach to support and coach clients to adjust to changes in their professional and personal lives and enjoys seeing them thrive.
April has gained a wide range of skills in her varied career, serving in the military as a member of the Royal Australian Navy, as well as working in corporate service delivery, Employee Assistance Programs, vocational rehabilitation, recruitment, non-profit organisations and in private practice. In private practice she works primarily with adults, with experience in the perinatal and parenting sphere, and often in the complex area of forensic assessment.
In her down-time, April enjoys hanging out with her family and dog, exercising and appreciates a good coffee!