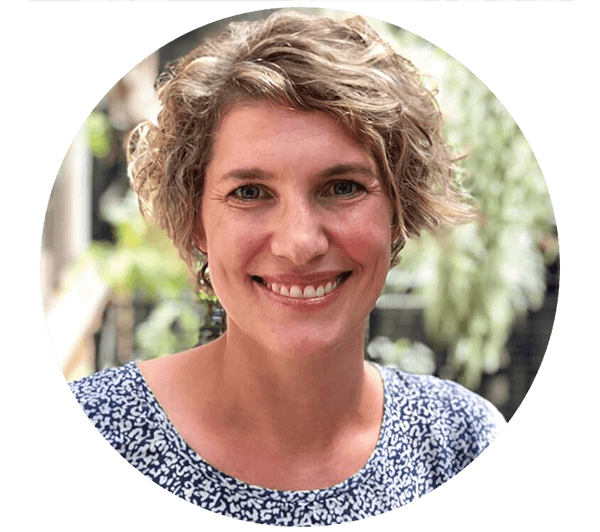 Ms Amy Felman
Senior Consultant – Clinical Psychologist (VIC)
Amy Felman is a registered Clinical Psychologist with a Masters Degree in Clinical Psychology. Amy has experience working as a clinician, coach and facilitator in both private practice and the public sector.  
Amy is passionate about wellbeing in the workplace and has worked with Smiling Mind presenting corporate workshops for clients including ASIC, Origin and NIKE.  She has also developed content for workplaces including workshops on Mindful Leadership and Mindfulness Training for teachers.
Amy has a background in Media and is the host and creator of the popular Psychology podcast We All Wear it Differently.  One of her interests is combining her media and psychology experience to create inspiring, informative and thought provoking content for the general public. Amy is currently working on an internet TV show about perinatal mental health.
Amy is compassionate, authentic and has a warm interpersonal style.  Central to her approach is developing a strong alliance with the individuals and organisations she works with. Amy is passionate about supporting her clients through major life transitions, and the process of discovery that accompanies them, including the potential for positive, life-enhancing growth. Amy supports her clients to build rich, full and meaningful lives regardless of the challenges they may be facing.
Amy is the mother of a busy toddler, and spends much of her spare time at the park chasing after him.  She is committed to maintaining a healthy work life balance where the personal and professional are nurtured.