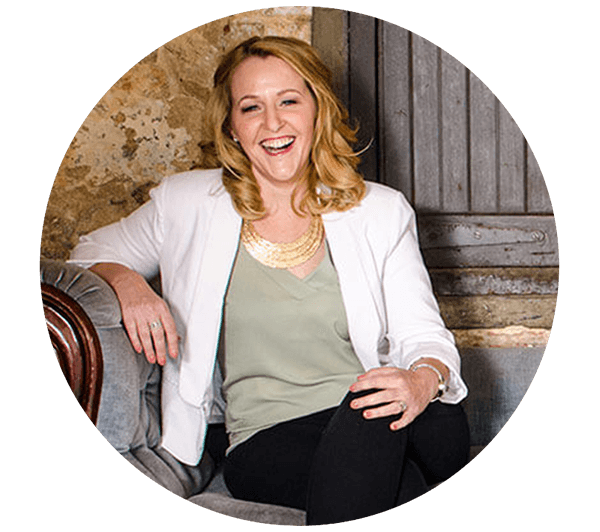 Ms Kirstin Bouse
Senior Consultant – Clinical & Forensic Psychologist (WA)
REGISTERED CLINICAL AND FORENSIC PSYCHOLOGIST
BSc PostGrad Dip, MPsych
MEMBER AUSTRALIAN PSYCHOLOGICAL SOCIETY
ASSOCIATE CENTRE FOR PERINATAL PSYCHOLOGY
MEMBER OF AUSTRALIA AND NEW ZEALAND ASSOCIATION FOR PSYCHIATRY, PSYCHOLOGY AND LAW
Kirstin Bouse is a Clinical and Forensic Psychologist with over 25 years' experience across a diverse portfolio, including corporate, forensic and private practice. Obtaining her qualifications from Edith Cowan and Curtin Universities, and completing her Masters in Psychology in 2000, Kirstin is committed to supporting individuals and organisations. With a particular interest in transition, Kirstin specialises in issues relating to parenting and retirement.
With an interesting career path, starting in maximum security men's prisons through to owning her private practice, Kirstin has undertaken as well as developed and delivered extensive professional development in multiple niche areas (forensic, perinatal, and trauma). Working closely with the universities in Perth, Kirstin offers Masters and Doctoral students' internships at her private practice. She has established many innovative programs that combine evidence-based research for real world challenges. The programs of most note include The Conscious Mother and Yoga for Trauma (Birth Trauma and 1st Responders).
Kirstin is entirely convinced of the profound importance of the coach-coachee relationship. While she possesses the 'bells and whistles' to assist in practical evidence-based ways, Kirstin strives to provide her clients with a sense of connection with themselves and their own wisdom. She values creating a safe place for self-reflection, personal growth and where appropriate, laughter. Kirstin recognises the critical relationship between our working lives and our wellbeing and as such, is an advocate for, and provider of, mental health services within the workplace.
Awarded the CEBA Business Woman of the Year, Business of the Year, Best Service Based Business, Kirstin also won the District 32 Small Business Spectacular in 2015. Kirstin is a regular contributor in the media and listed on the Media Referral Data Base for the Australian Psychological Society. A bid supporter and contributor to Opportunity International since 2017, Kirstin became an Ambassador for them in 2018 after being deeply moved and inspired when visiting India to see how their program works. She is on the Advisory Board of The Good Chat Foundation which supports disadvantaged children and young people and most importantly, their mental health, by connecting them to their sporting communities.
As a mad yogi, Kirstin completed her qualifications as a Yoga Teacher and many additional trainings in Yoga for Mental Health, Trauma Sensitive Yoga, Warriors at Ease (Yoga for Defence personnel) and Peri-natal Yoga. Kirstin lives in Perth with three of her four children; aged 12, 14 and 17 years while her 20-year old son galivants around the country pursuing a career in Defence. As often as she can, Kirstin packs up the 4wd and heads to the bush for real camping.