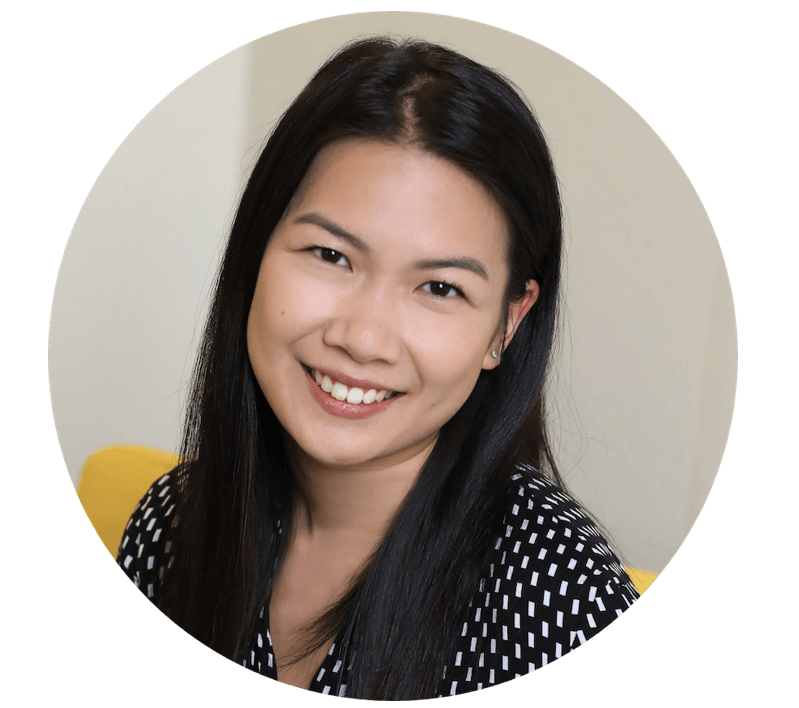 HONOURS IN PSYCHOLOGY

Jessica has a keen passion for leadership development and culture change. She brings experience in partnering with ANZ and global based clients across a range of sectors to deliver and support leadership development; from one-to-one assessments to broader talent development programs. She also has in-depth experience in leveraging data analytics to help clients generate deep and impactful insights to inform their talent and leadership strategy.
She is undertaking a placement at Transitioning Well and is excited to support the team and its purpose towards helping people navigate significant life transitions.
She graduated from the University of Sydney with a first class Honours in Psychology, and is currently completing her Master of Organisational Psychology from Macquarie University. Outside of work, she is a keen traveler and likes to bake decadent cakes and desserts for her family and friends.