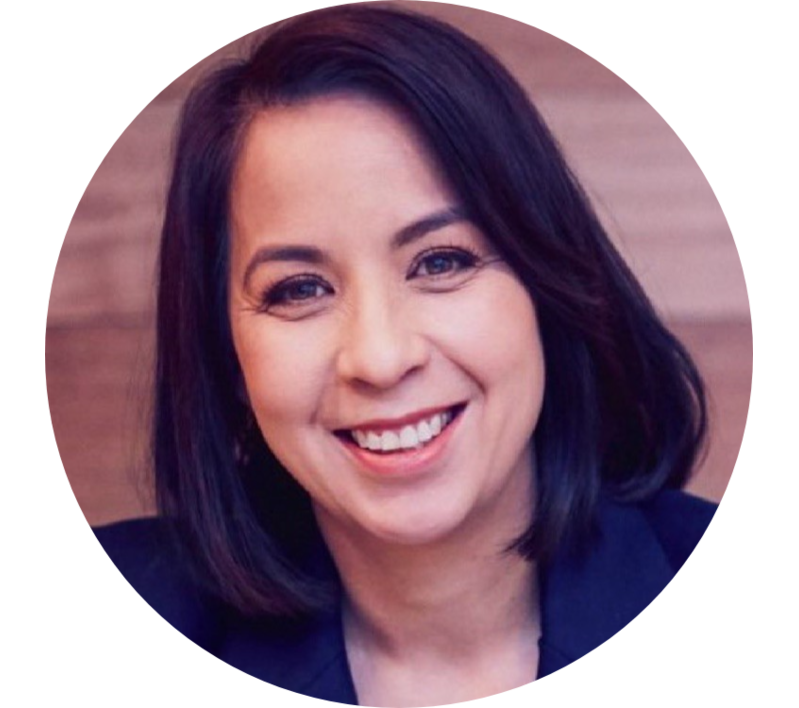 Dr Feyona Lau
Senior Consultant - Organisational Psychologist (VIC)
Feyona is a fully registered psychologist who leverages deep knowledge of human behaviour and applies it to individuals, teams, and organisations to increase effectiveness and drive sustainable change. She has over 20 years' experience in Executive and non-Executive HR roles across several industries that is complemented by a doctoral degree in Organisational Psychology.
Feyona balances strategic thinking with practical execution in her coaching and consulting work. She is known for her capacity to deliver and compassion for people. Areas of expertise include organisational development and effectiveness; leadership development and design; strategic wellbeing across organisational systems; facilitation and executive/leadership coaching. She is trusted by companies such as Australia Post, Telstra, NAB, SalesForce, Colgate-Palmolive, TRUenergy, Medibank Private, Department of Defence, PANDA and more.
In her coaching, Feyona adopts a client focused approach and collaborates to enhance the emotional, mental and general psychological wellbeing of people so that they feel clear on their purpose, confident in navigating demanding careers, life's big challenges and content in the everyday flow of their life.
Feyona is enjoying rising to the challenge of managing family life (partner, three kids, and a menagerie of animals) and a meaningful portfolio career.