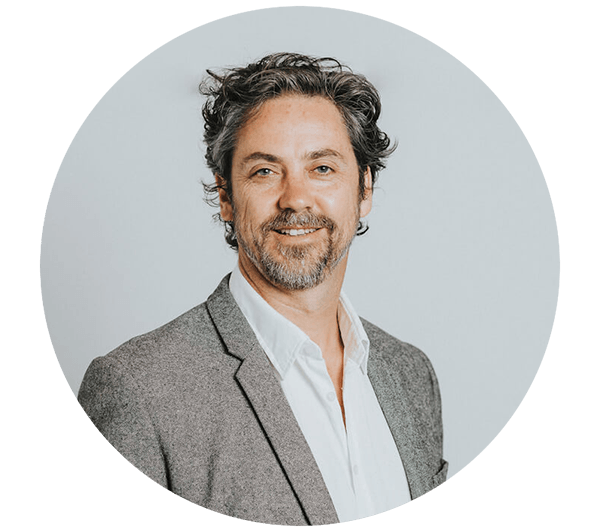 Dr Brock Bastian
Senior Consultant – Psychologist (VIC)
Dr Brock Bastian is a Professor at the University of Melbourne teaching and researching on topics related to resilience and wellbeing. He is also a consulting psychologist with over 15 years of experience in both private practice and organisational contexts.
Brock has worked with individuals across a wide range of issues, exploring practical and solution focused outcomes, building capacity, and helping people to manage challenges, set-backs, and life transitions. He has also delivered mental health and wellbeing training across a range of organisational contexts.
Brock's first book, The Other Side of Happiness (Penguin, 2018), examines why we need to embrace the challenges and difficulties that life throws us, and how a focus on positivity and happiness may not always provide the answer. As a father of 3, Brock has also had experience managing the demands of parenting and the challenges of maintaining a work-life balance.