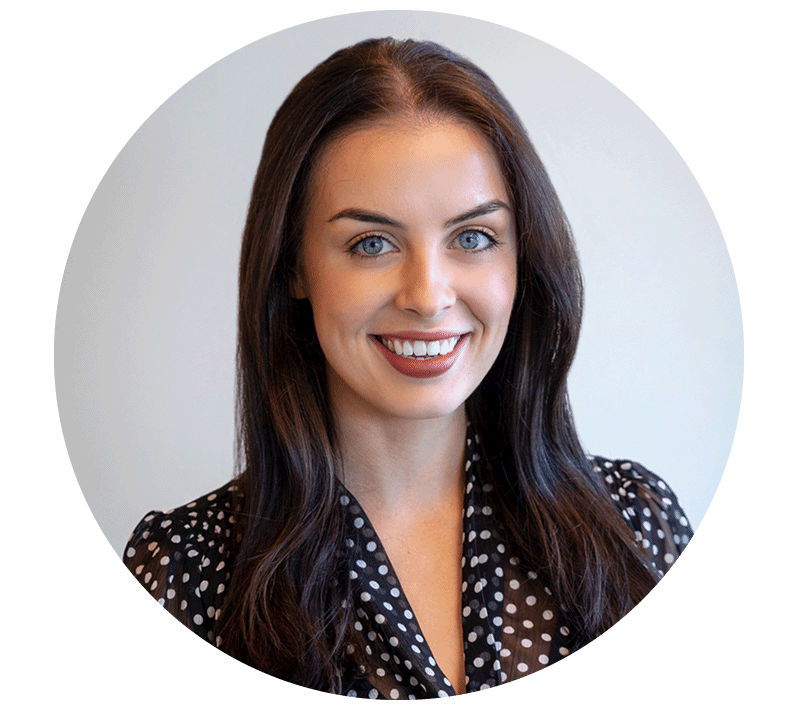 Ms Chloe Ferguson
Research Assistant - Probationary Psychologist (VIC)
Chloe Ferguson is a Provisional Psychologist and is currently working towards her full registration as a Psychologist, at the completion of the Deakin's Master of Psychology (Organisational) program.
Chloe has a professional background in Human Resources (HR) and Occupational Rehabilitation. Having worked with individuals whose lives were upturned by adverse experiences in the workplace, Chloe is passionate about Occupational Health and Safety, promoting mental health and wellbeing in the workplace and prevention of workplace injury.
Recently returning to the workforce from parental leave, Chloe is empathetic to the emotional nature of transitioning from one important aspect of life to another and the associated difficulties of such.
Not long ago, Chloe returned to her hometown Melbourne, after working in Sydney for two years. Other than running after a toddler and getting acclimatised to the cooler weather, Chloe enjoys listening to podcasts, the occasional run, baking sweet treats and planning (dreaming) of future house renovations.