How Can you Turn Your Passion in Profit?
Ally Feiam
Have you ever done something you love and thought "I wish this could be my job"? This may not be such a pipedream, as plenty of people have turned their passion into profit. Here, they offer their advice so you can do the same.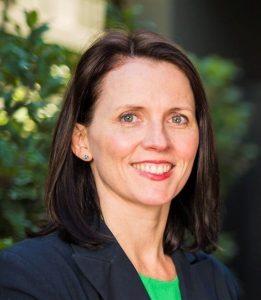 Challenges Can Equal New Opportunities
"While life transitions like becoming a parent, finishing university or moving into retirement can bring many challenges, they can also present new opportunities. Many of us have hobbies or interests that just tick along, sometimes it's only in the midst of change that we really see the potential. Is there a hobby or passion that has been lost amongst everyday busy-ness that you could transform into something more?" Find out more about Transitioning Well by following them on Facebook.
MyDeal Pro Tip:
In order to turn your passion into a profit, it's important to surround yourself with like-minded passionate people. You're not going to get your dreams to come true if you surround yourself with people who knock your dreams or think you won't be able to make it. Keep yourself surrounded by positivity and inspiring energy. It's true when people say your vibe attracts your tribe, and it works with other people too. You feed off energy given by others. If you're serious about turning your passion into something you can make profit from, why surround yourself with people who say you can't do it?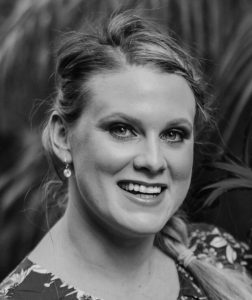 Find What You Love And Use It To Your Advantage
"My advice on turning your passion into a career is to sit down and dissect all the working parts of what you love to do. Which exact parts are you exceptionally great at? Which exact parts do people ask for your help, guidance or advice on? Which exact parts are unique to you or the way you do it? In an online-centric world where opportunities abound, it is these very gold nuggets that can turn your passion into profit. While you can obviously sell the output of your hobby or passion (such as a physical product you create) what is scalable is your knowledge. I work with clients on automating and systemising their business so it gives them the freedom and flexibility they crave and my advice would be to package your unique knowledge into online offerings such as eBooks, Online Courses or offer premium 1-on-1 consultations with you. Think automated, passive income alongside you continuing to create and live your passion!" Find out more about Claire Solomon by following her on Facebook, Instagram and Twitter.
MyDeal Pro Tip:
Create a space that inspires you to work harder. Your office space shouldn't make you shrivel up inside, it should make you want to work your butt off. Avoid painting the walls in your office white, as this colour often deflects focus and prevents productive work. If you really want to have white walls, why not feature an accent wall that can keep your passion alive? Blue is perfect for the creative types, red is for the detail orientated, green inspires innovation. If you don't want to paint an accent wall, you can incorporate the colour into your furniture or your accent features. If your study is also your bedroom, why not amp things up with a colourful quilt cover?
It's also important that wherever you're working, you are comfortable, but not too comfortable. It's best to avoid working on your physical bed, as you may just fall asleep. Instead, opt for space where you can keep focused on the task at hand, but without any added back pain that may occur if you sit down for too long. If you think about an executive office, you'll probably picture a large desk with a huge swivel chair. These are insanely comfortable, but they keep you focused on the task at hand. You can always get one of those swivel office chairs in your home, so it reminds you that you're working, but you don't have to feel like you're in an office job, because it's so comfy!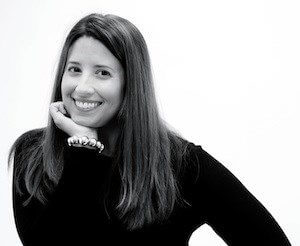 Solve A Problem
"The easiest and fastest way to make money through your hobby is to solve a problem. For example, is your hobby building websites for small business owners? The small business owner wants a quality website at an affordable price so they can promote their business online. Try to think of your hobby not just as a service, but as a way of providing a solution to a problem, and you will be on your way to a lucrative hobby in no time at all." Find out more about 9 To 5 Project by following them on Facebook and Instagram.
Turning your passion into profit is tough, but it's often worth it. You know the saying, if you do what you love, you'll never work a day in your life. This is so true, but it takes a lot of effort to get there. So, don't stop working and don't stop pushing yourself to achieve your dreams.
Read more at MyDeal.com.au